Tagged:
Pride and Prejudice
Here you go, a vampire story in the style of Jane Austen, just in time for Valentine's Day.
Despite the seemingly dry subject matter, it's super hot. Pride and Prejudice sizzles inasmuch as something first published in 1813 is allowed to sizzle.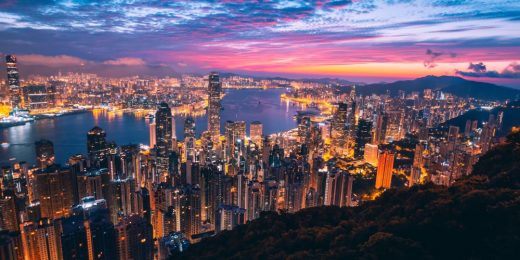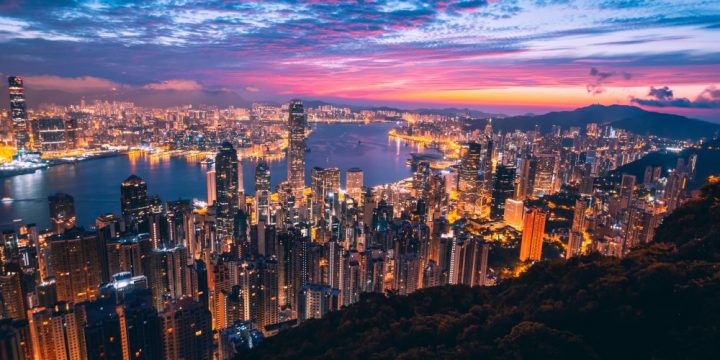 Why is Jane Austen so popular with modern, feminist women? A serious question for OT's women, feminists, fans of early 19th-century literature, or anyone else, really.