Tagged:
Presidential Debate
It took 60 years, but there will once again be a virtual presidential debate, if it happens…
A rough outline of topics that Moderator Chris Wallace will navigating Joe Biden and President Donald Trump through in their first of three scheduled meetings.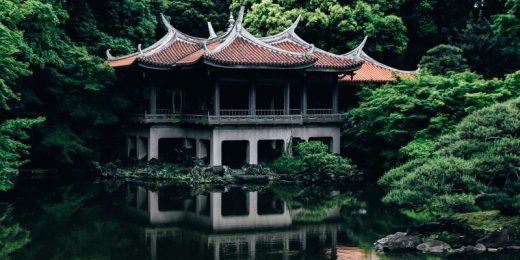 I have heard it suggested, in our own backyard and countless times on Twitter, that Obama had a homefield advantage because the debate was in New York. Thus, he got softball questions. Please set conspiracy theories...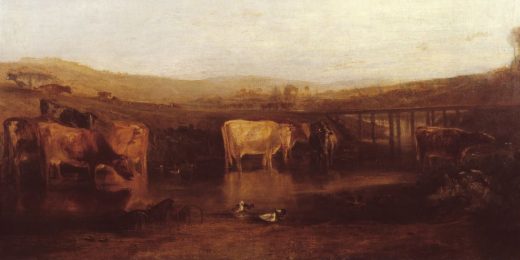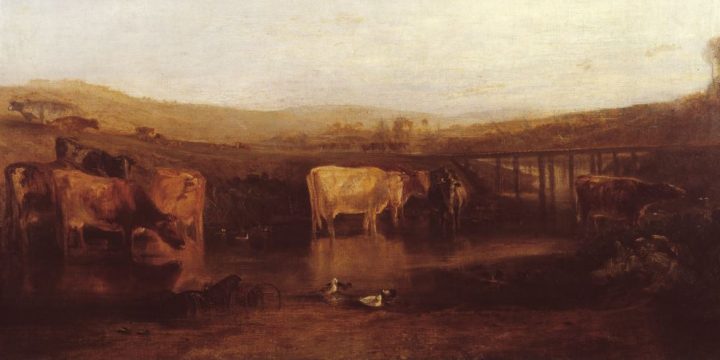 First, the obvious: the unquestionable winner of the night was Romney.  If by chance you didn't watch the debate and you're wondering, did Romney win or did the President lose, the answer is "yes."...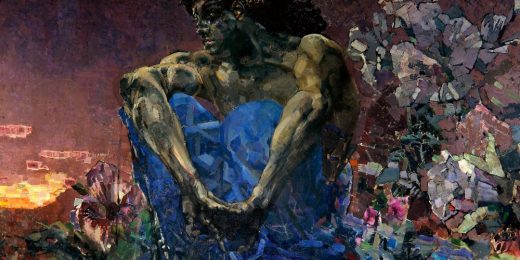 As televised Presidential debates go, it's pretty clear that Romney trounced Obama. If you disagree, listen to Chris Mathews and the rest of the liberal MSNBC fan club. He and the rest of the...
Over the next 72 hours, much of the news media and political blogosphere is going to be devoted to tomorrow night's Big Debate, as Romney and Obama finally go mano y mano.  The coverage...