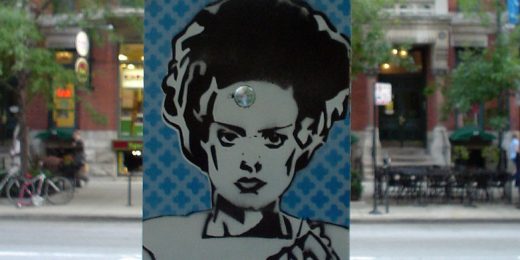 The reason why women brag about being 35 or 40 or 50 is because they're proud of it.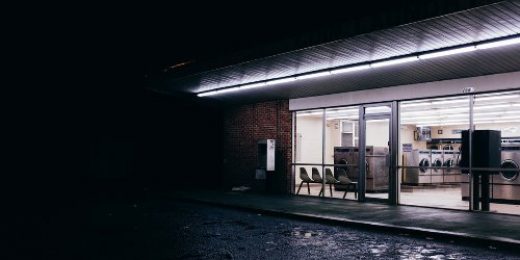 I hear tell of laundromats designed to take the misery out of the experience, with pool tables, food, even a bar. But in Small Town, Nowhere USA, you get stale cheese crackers and the spectacle of human misery for entertainment.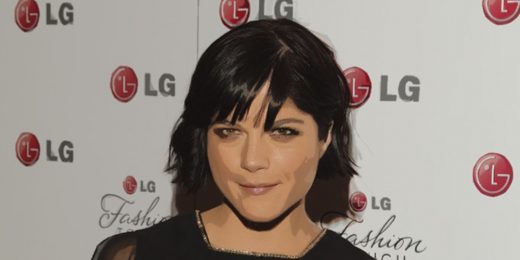 MS is like living like Cinderella. Everything is beautiful again until the clock bongs at midnight. Darn moonlight.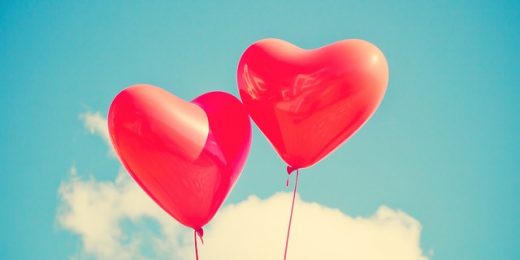 Love is an active decision we make after being thrown together by fate or destiny.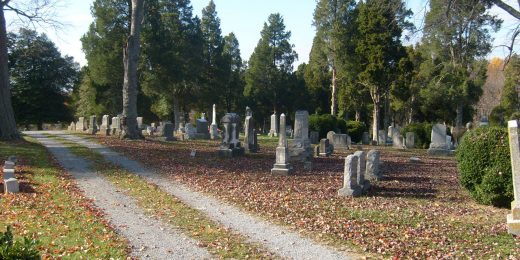 Death is an alarm clock: love them NOW, before it's too late. And maybe we do, maybe we go hug our significant other, tell our children we love them, vow to be more appreciative of the people in our lives. For a little while.