Spare us the girlish delicacy. Science belongs to us already.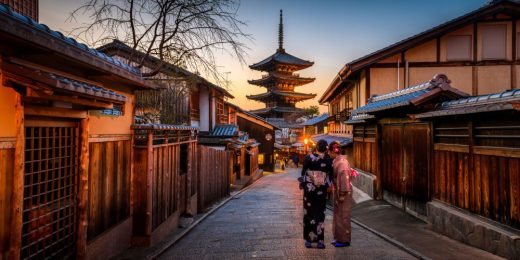 Is Natural Law theory closed off to doubt and pluralism?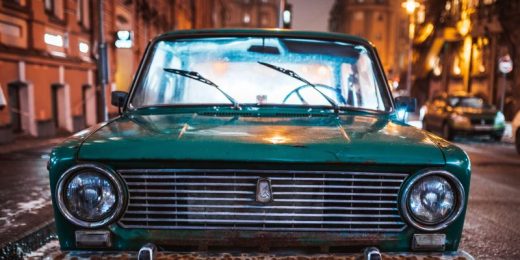 Note: This post is part of our League Symposium on Higher Education in the 21st Century. You can read the introductory post for the Symposium here. To see a list of all posts in...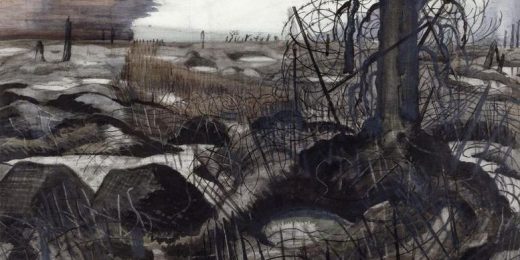 Picking back up the thread of our quadrilogue on ideological dexterity, I'd like to start with this quotation from Scott: My own diagnosis would take Erik's focus on the cultural absolutism of prevailing political...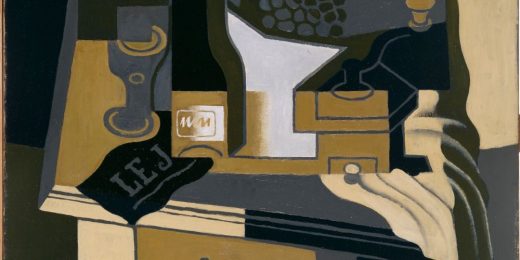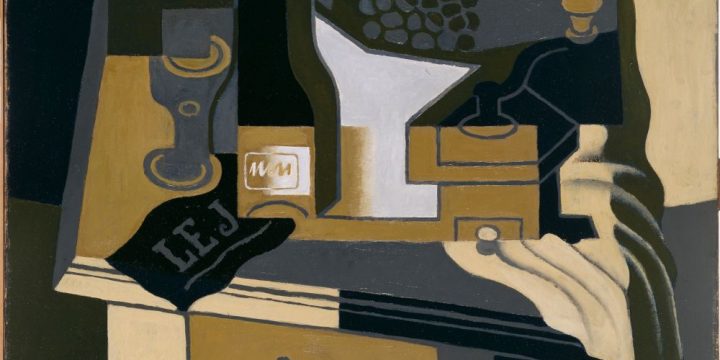 by kyle cupp I picked a fight with a book the other day. It was a work on ethics. I've occasionally taken it off the shelf and scanned a little here and there, but...