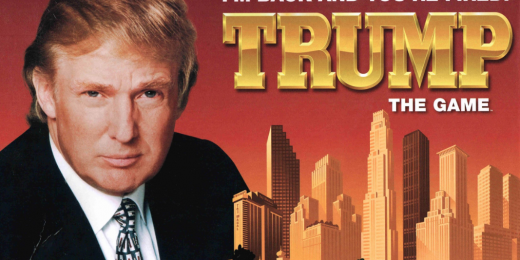 Like it or not, the 2016 POTUS race is already over.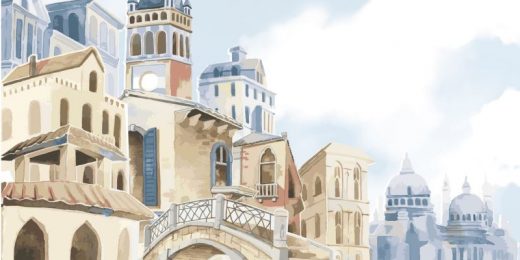 Though I've made my view of the electoral situation pretty clear, I'm well aware that Tuesday's election will be damned close. I'm well aware that as encouraging as Nate Silver's model/conclusions are, he still predicts...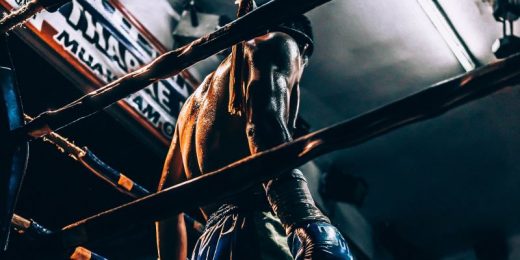 Of all the tactics available to the Republican party to overcome the 12-point gender gap,* this would be… one of them. UPDATE: A tweet from Ross Douthat suggests that it was supposed to be a joke, or...