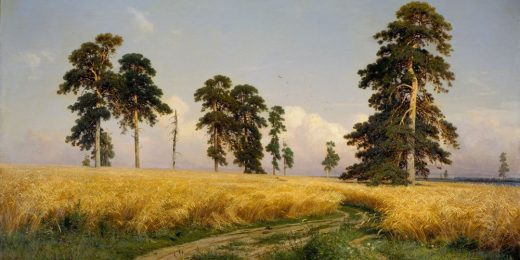 This, from the Dish, a poem by Hafiz which I think is quite lovely: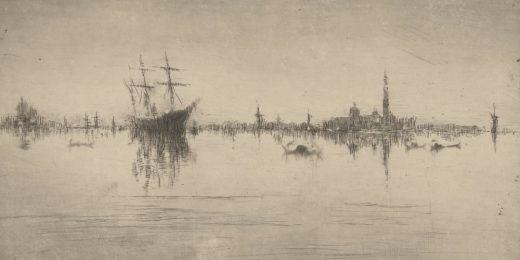 Anastasia & Sandman by Larry Levis The brow of a horse in that moment when The horse is drinking water so deeply from a trough It seems to inhale the water, is holy. I...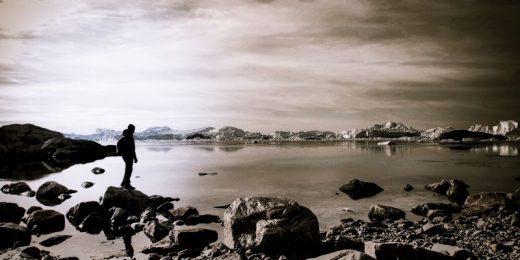 "I may as well admit that I have been more influenced (as a person) by my childhood readings of Tolkien and Lewis than I have been by any philosophers I read in college and...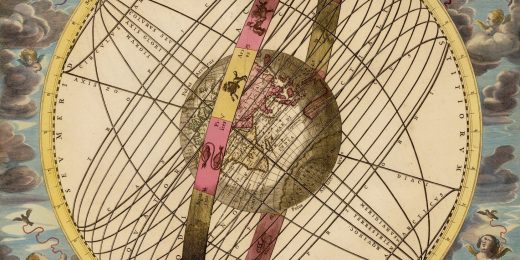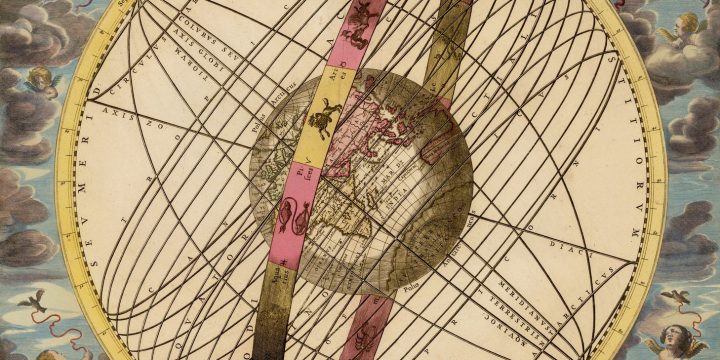 Seven Spirits of God, by William Blake __________________________________________ and, from The Everlasting Gospel The vision of Christ that thou dost see Is my vision's greatest enemy. Thine has a great hook nose like thine;...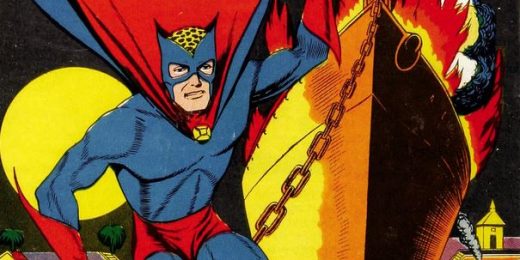 Original poetry by Erik Kain.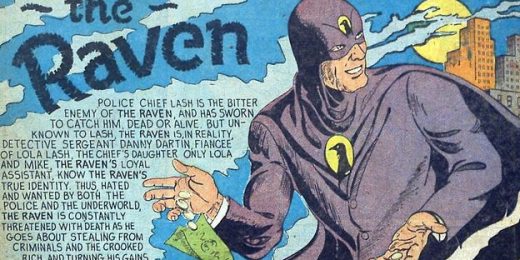 Original poetry by Erik Kain.