Andrew Sullivan's comments on Plato and American democracy need a little unpacking.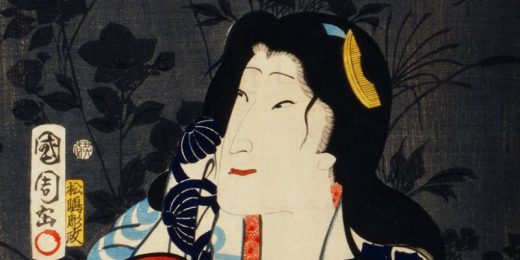 There's a frequent exchange that appears in one form or another throughout Plato's dialogues. It focuses on the question of whether it's better to suffer or be the one inflicting the suffering. Of course,...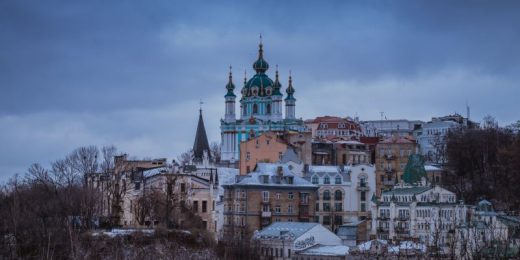 Given all the time we spend talking about Platonism around here, I thought it would be a good idea to link to this Guardian article about a new analysis of Plato's texts. Through an...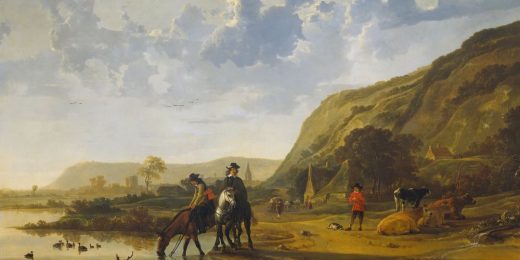 Ezra at Popehat is still playing the "10 Influential Books" game.  I'd hate to allow him to feel like he's the only one still playing, and besides, today is the single best day of...