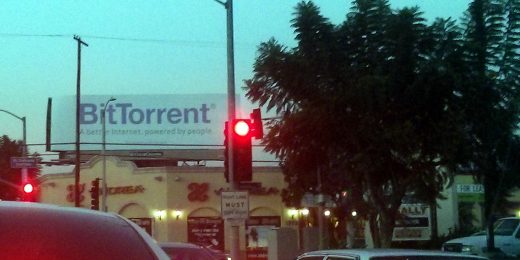 The completion of my copyright trilogy, on whether to and how to address piracy.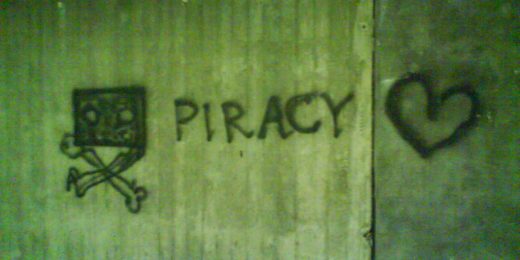 Perhaps there is more to piracy than its need to be stopped.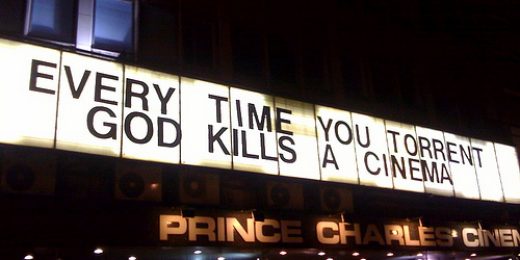 A look at fighting digital piracy in the United Kingdom and abroad.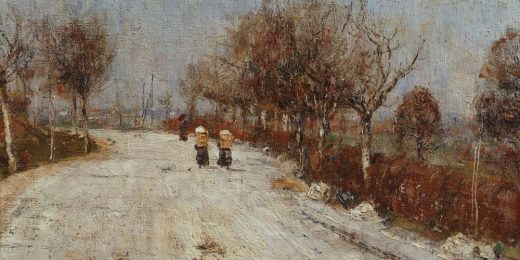 Ted Heller feels like he's betraying someone, or something, every time he picks up his new e-reader. Maybe though he should consider more deeply the nature of this perceived betrayal before taking to the...