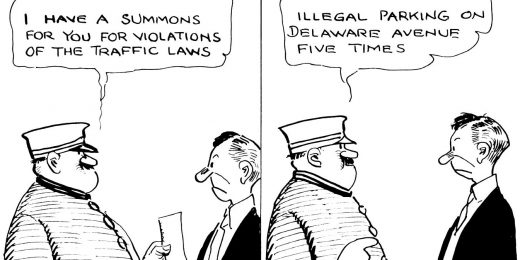 Illegal parking on Delaware FIVE TIMES!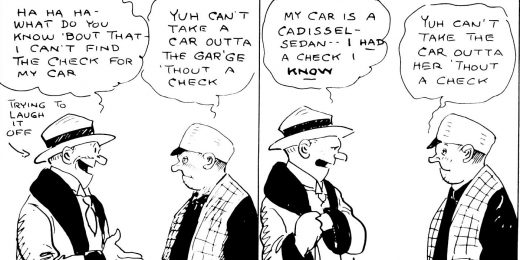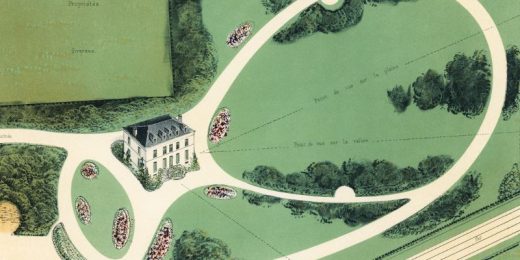 Gary Farber at Obsidian Wings points out this Matt Taibbi piece in Rolling Stone. Taibbi has always been skeptical of the free market movement, and sometimes his skepticism is even justified: In the summer...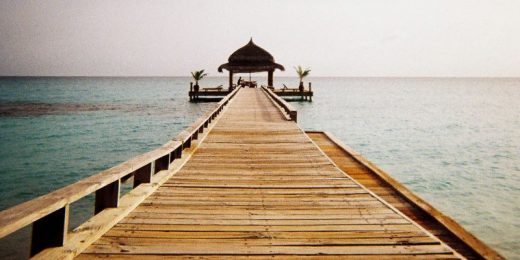 I was interested to see Tyler Cowen take the high-cost-of-free-parking argument to the pages of the New York Times. In short, many cities require that new development projects, especially commercial ones, provide a certain amount...