"Why should a man have to give up the ordinary pleasures of life just because he's married?"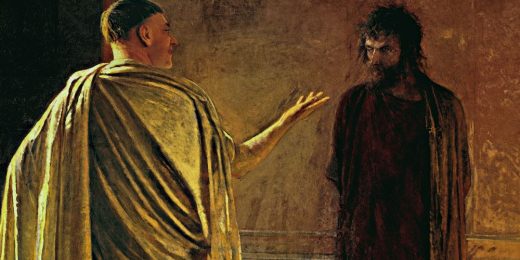 It's been a big month for #1 daughter.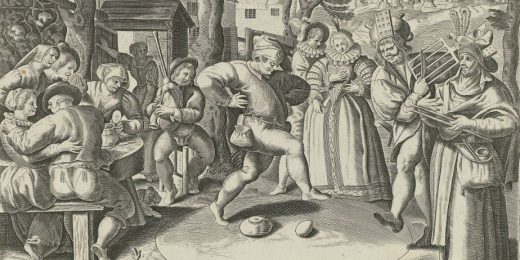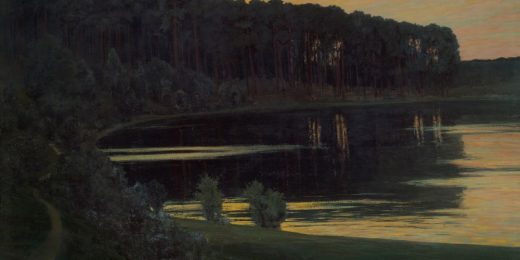 This is a trigger warning. Human bodies are gross. If that's is a problem, can I recommend looking elsewhere on the site? Seven weeks ago, I got a vasectomy. On Tuesday, I had to...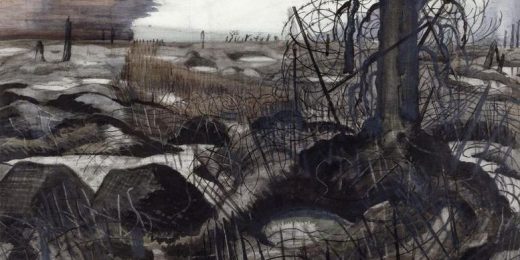 Our panel of bloggers discuss the changing role of men in modern America and try to make sense of the madness.