In which our hero is nearly mistaken for a drug addict but ultimately gets the help he needs.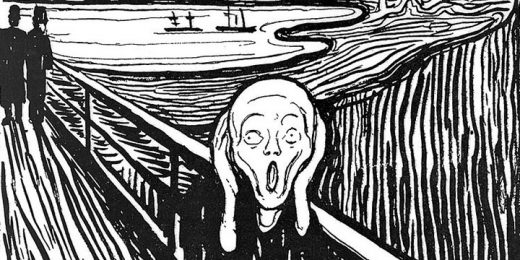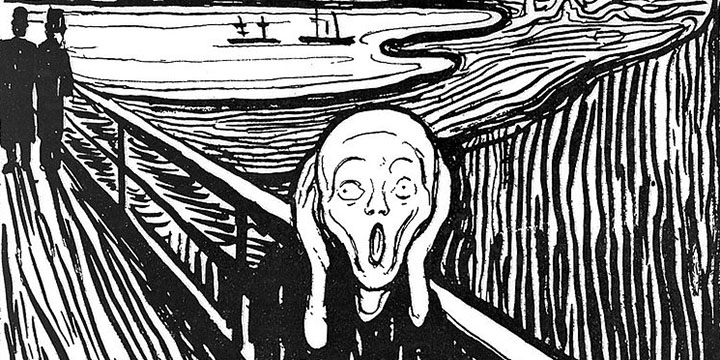 They came to help and the outcome was pain.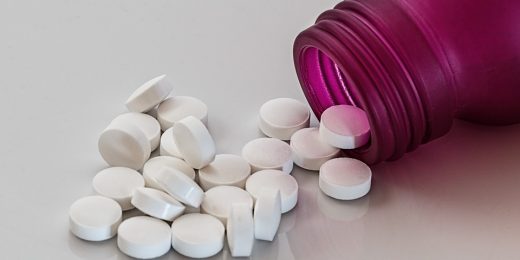 We need a brand-new approach to relieving human pain. Our existing solutions pack our prisons, sentence nonviolent offenders to life and exacerbate one of the worst and most avoidable tragedies in recent memory.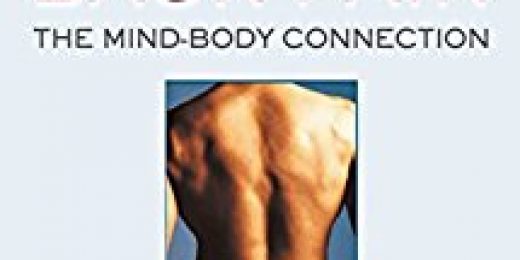 A pioneer in mind-body medicine has just passed away. What he could purportedly do is both fascinating and amazing.