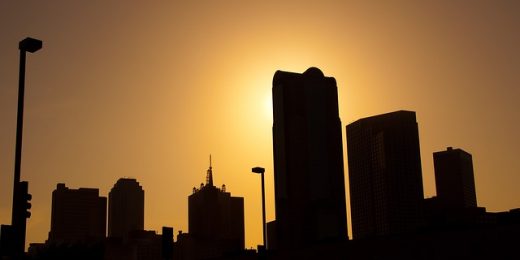 A call for calm and caution despite calamity.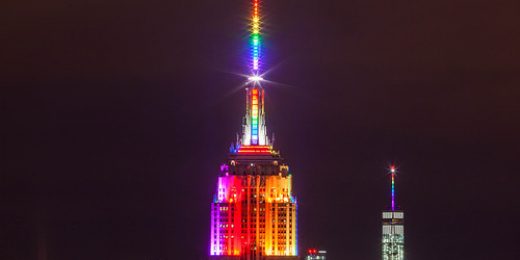 Florida citizens were shocked this morning to discover that two Orlando-suburb police officers were members of the KKK. They shouldn't have been.
Tod Kelly looks at how the cosmopolitan Florida metropolis shows us how far we still have to go with race in America.