Tagged:
Obergefell v. Hodges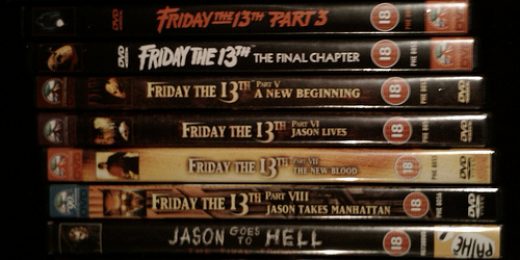 The Religious Freedom Restoration Act and the Religious Test Clause predictably collide with Obergefell v. Hodges in Eastern Kentucky.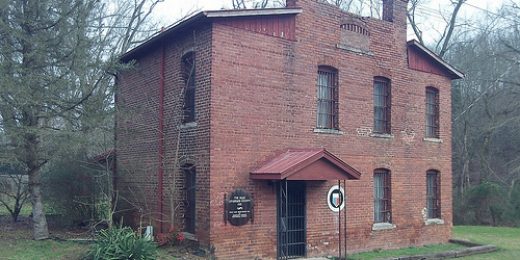 The wisdom of a sports movie and the insight of a litigator show that the best time is now — right now — for the nation to reconcile some of its deep social fissures.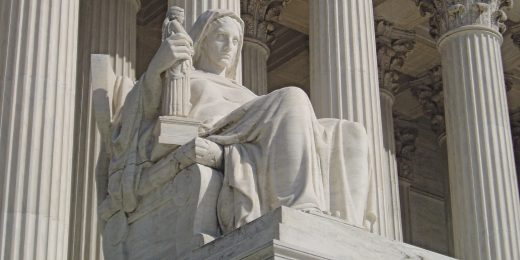 An underwhelming report from SCOTUS this morning.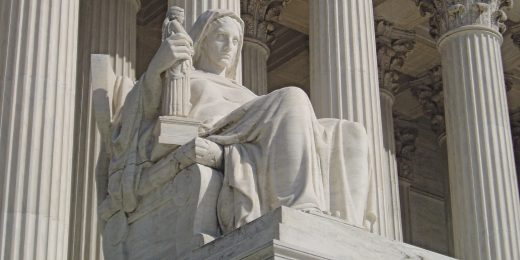 The calendar has become short — and heavy.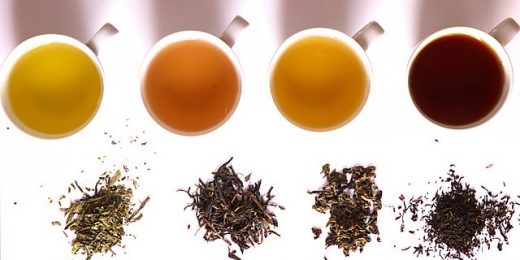 This one is going to be a squeaker.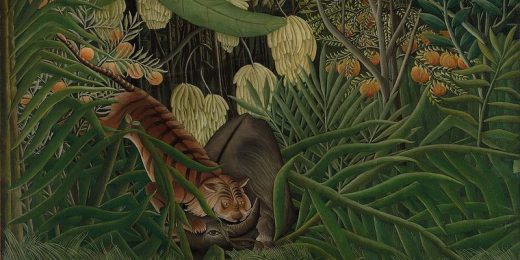 Don't immediately assume that the result is a fait accompli.