Want to hear me discussing astronomy in a bar?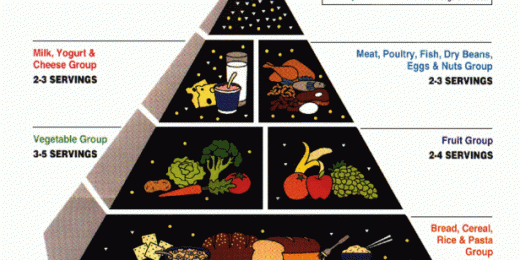 So to be honest, the last time I thought about the USDA's dietary and nutritional guidance was thinking of the food pyramid from school. Which is to say that I have given them little to no thought sense. Apparently I am not alone.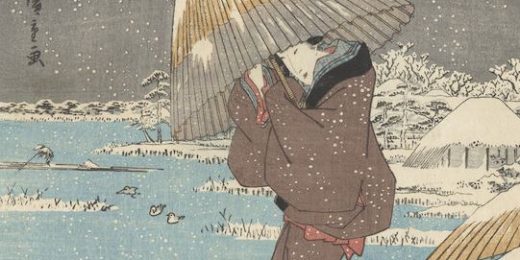 Matt Yglesias achieves Maximum Voxosity with the Voxiest of all Vox articles ever.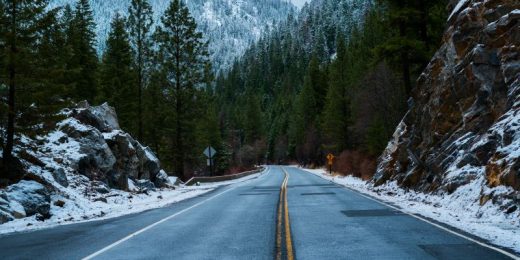 My piece at the Cato@Liberty blog about San Francisco's soft drink vending machine ban has elicited some particularly… striking… commentary. Here's my favorite: While I am in total agreement that people should be in...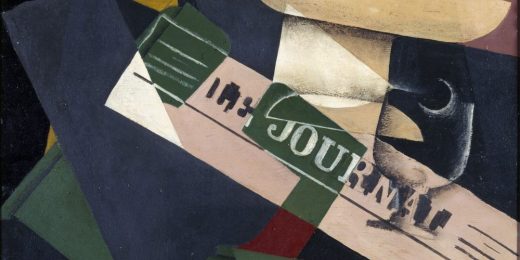 [updated below] I've been thinking about birth a great deal lately. This is likely because birth in my family is just around the corner. Our second is due in July. In any case, all...