Tagged:
northwestern university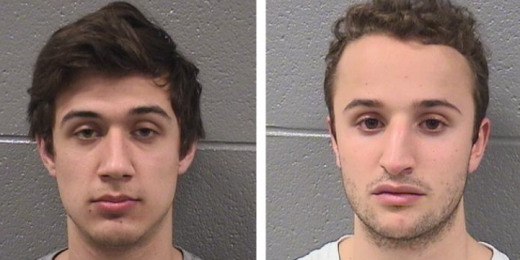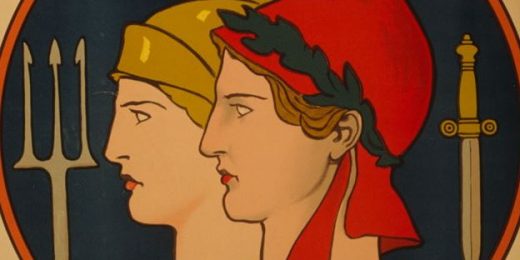 A recently released study by Princeton and Northwestern claims that Democracy, for all intents and purposes, no longer exists in the United States.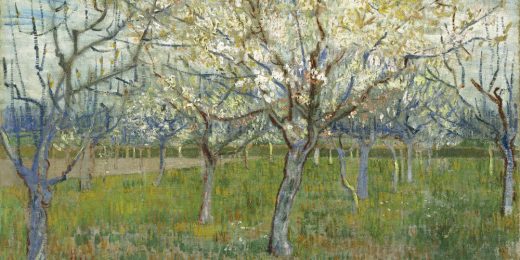 For those following the recent sex-ed controversy at Northwestern University (written about here by our own J. L. Wall), the professor in question was recently interviewed by Esquire.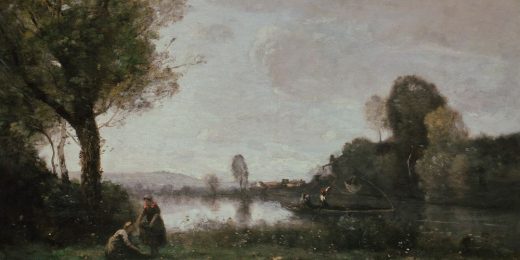 (Note: this post uses terms and discusses situations that are borderline NSFW.) Strange things are happening at my dear alma mater.  There is a controversy of unknown size crewing around a post-class demonstration of...