Senator Kamala Harris' once promising campaign for the Democratic nomination for president has ended
The problem with idols is they are man made, and those who made them know it deep down, no matter how much magic, signs, and wonders the crowd attributes to it.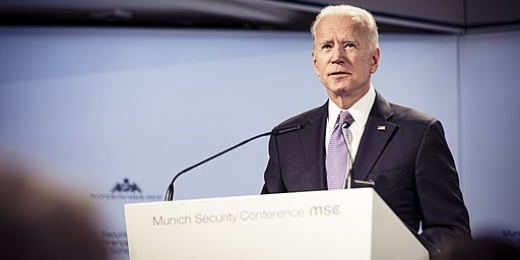 After a very long courtship, Joe Biden has decided to commit. For the third time, the former senator VP will run for president.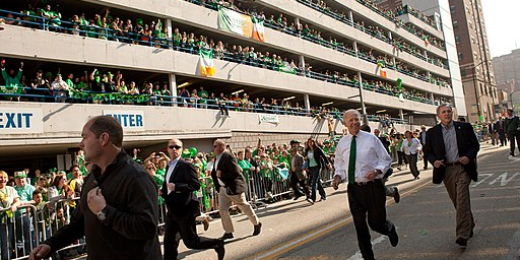 For being so popular at the moment, it is amazing that people have forgotten about Joe Biden.