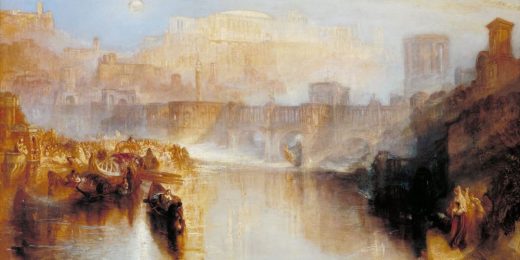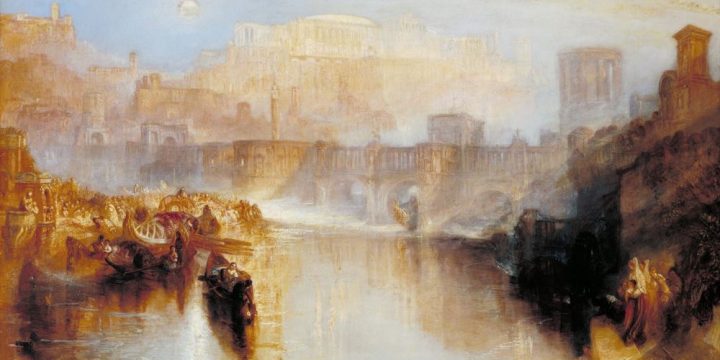 Taylor Jacobson argues that the best way to deal with the modern news media is to ignore it completely.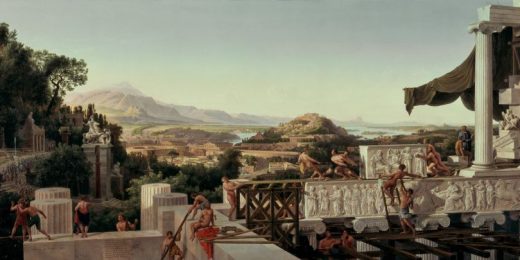 While flipping through yesterday's New York Times I hit upon this piece which gave me pause.  For a number of reasons it didn't sit right with me, and I was happy to see Glen...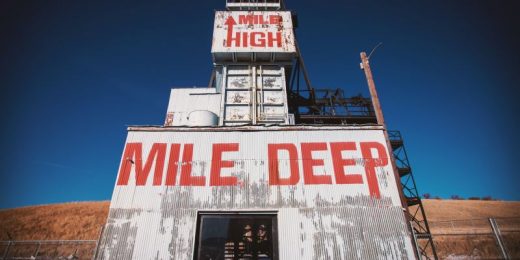 This is what I kept thinking this weekend: if I wasn't online, an avid blogger and reader of blogs, and if I didn't frequent the New York Times, I wouldn't know a damn thing...