The Supreme Court handed religious conservatives a major victory, a 7-2 ruling solidifying religious autonomy and diminishing reproductive choice.
In reality, though, religious conservatives do not have much to fear from the Roberts Court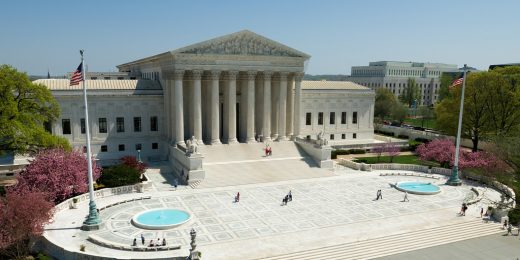 Never before can I recall the Order List being more interesting.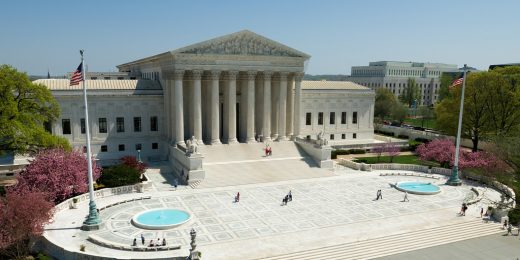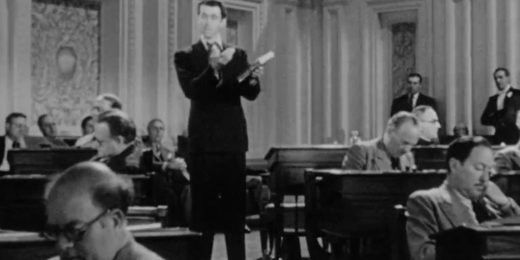 A suggestion for a better way to handle the upcoming filibuster of Neil Gorsuch than discarding the consensus-building filibuster rule.