We have fooled ourselves into perceiving our technology as neutral, detached from our own biased and irrational ways.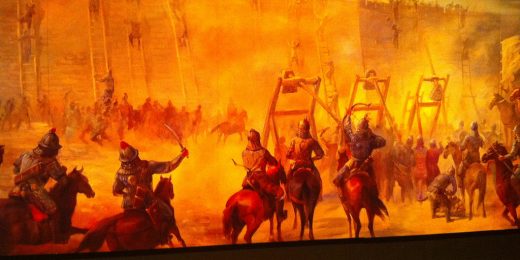 It is exceedingly difficult to get people to tell each other new and different stories than they do.
Yet it may prove to be existentially important to persuade them to do exactly that.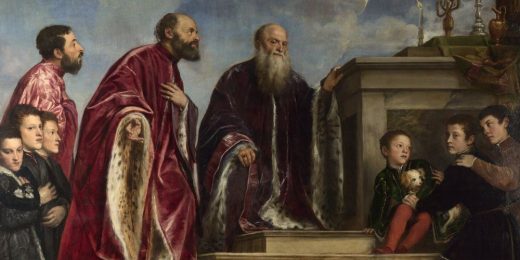 How about a break from arguing over the mandate? I'm in the middle of Burr, Gore Vidal's fictional account of the life of America's most reviled duelist. Why am I reading it? Well, the...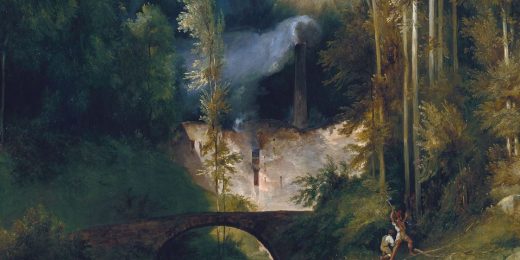 An observation: whenever some outside force – the colonial powers of the 19th and early 20th century; the Soviets in Eastern Europe – disrupts the traditions and customs of an occupied or dominated region,...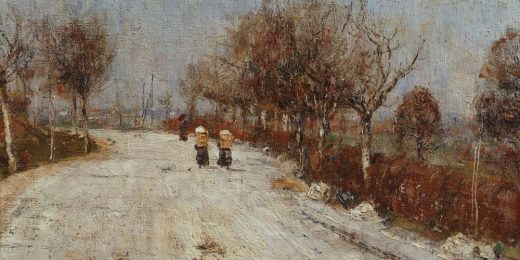 From an excellent New Yorker article on Churchill: