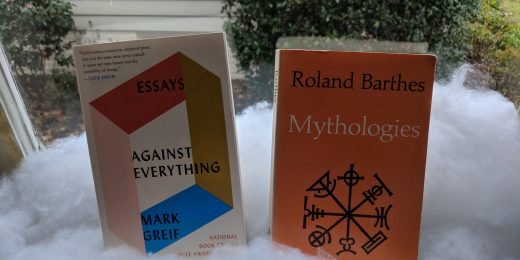 To dive deeper into the implications of Mark Greif's "Against Everything," Roland Barthes' "Mythologies" is required.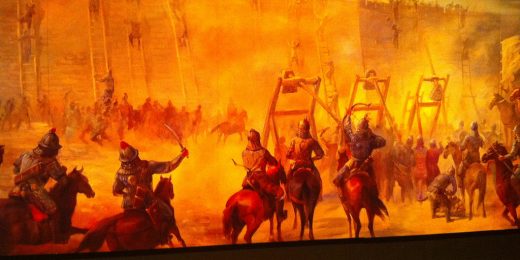 It is exceedingly difficult to get people to tell each other new and different stories than they do.
Yet it may prove to be existentially important to persuade them to do exactly that.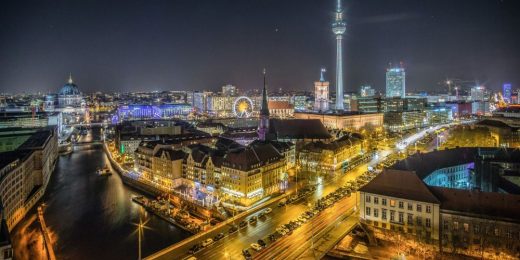 In classical art, you almost never see Athena and Aphrodite depicted together. There's a reason for that, and it's not the same reason you never see Clark Kent and Superman in the same room.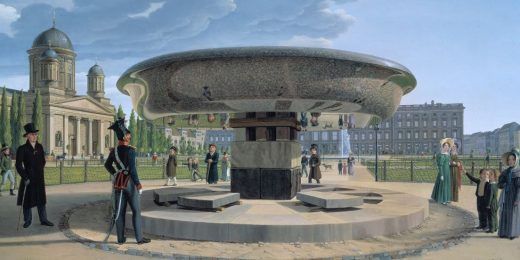 What does the sword have to do with the Christian spiritual life? Everything, according to Michael Voris, the producer of an internet television station. The faithful, he believes, are born for combat.