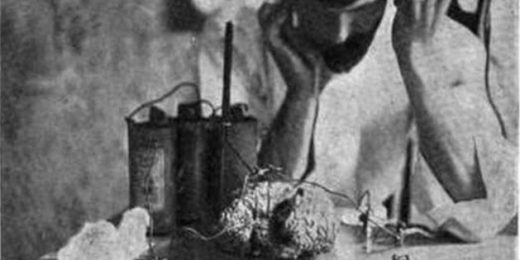 Yes, I am feeling snarky today, why do you ask?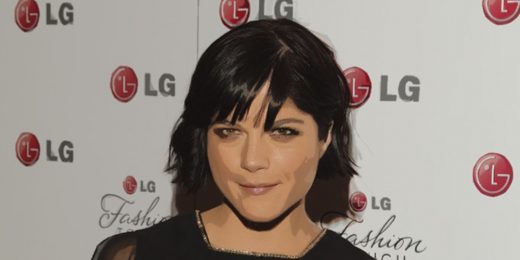 MS is like living like Cinderella. Everything is beautiful again until the clock bongs at midnight. Darn moonlight.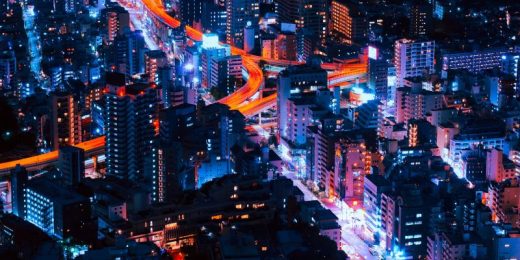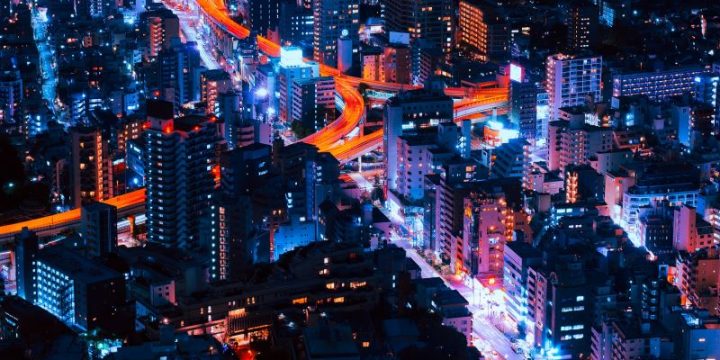 A Facebook friend, and fellow female professor, recently made a status update that mentioned that her students call her "Mrs. X." She is unmarried and has a doctorate. She signs her emails with "Dr....