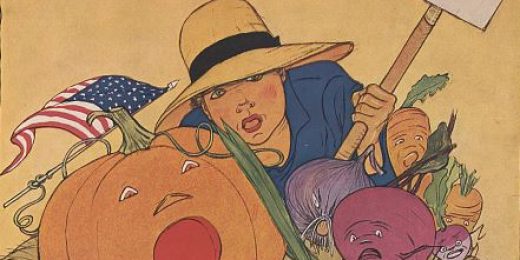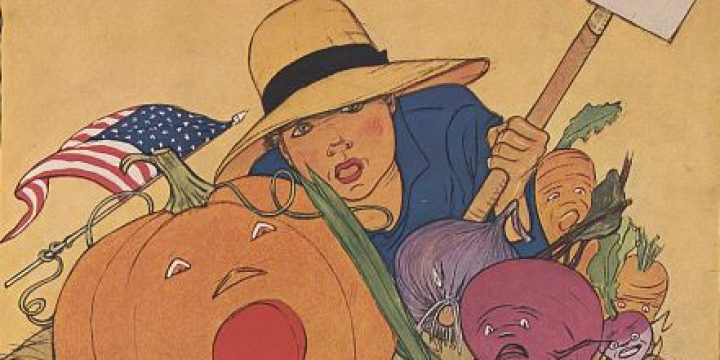 Wouldn't the post-work economy be a good thing?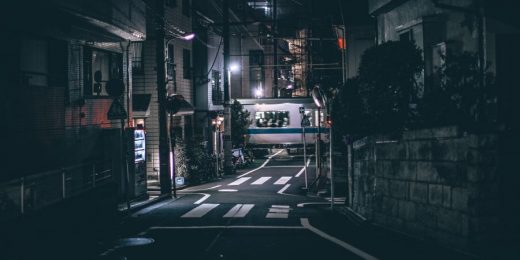 I'm currently moving into a bigger apartment. The total square footage of the new location is approximately twice that of where I'm currently staying. As a result, I need (read: want) more furniture. And so my girlfriend...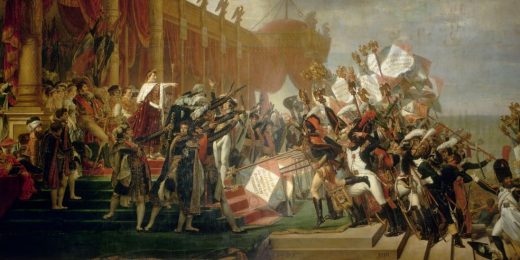 Digby argues that MSNBC's ratings aren't down because of quality issues, but rather that a large part of its liberal base is currently alienated and indifferent. Some are defending the humanities against digital aggression,...