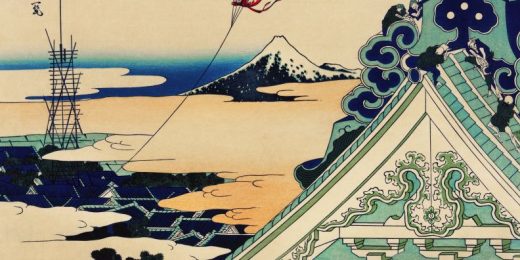 Mike Schilling tinkers with Tolkien.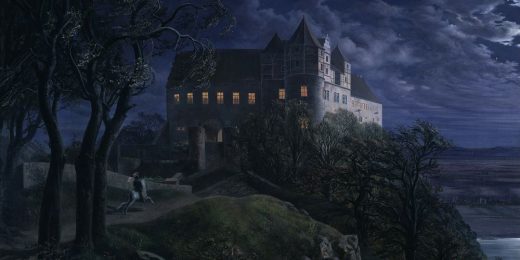 Be extremely subtle, even to the point of formlessness. Be extremely mysterious, even to the point of soundlessness. Thereby you can be the director of the opponent's fate. Confront them with annihilation, and they...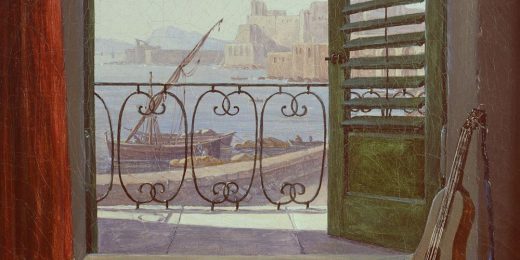 Pascal-Emmanuel Gobry has a good piece up that explores some of the same ground I explored in my self-critique of libertarianism, although he unfortunately does so without the assistance of Monty Python.  Gobry's central...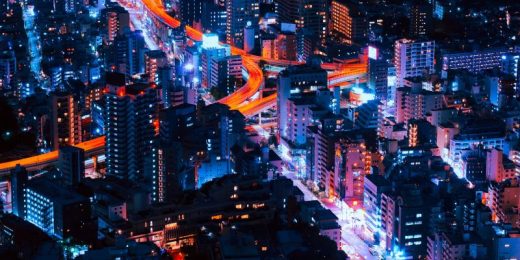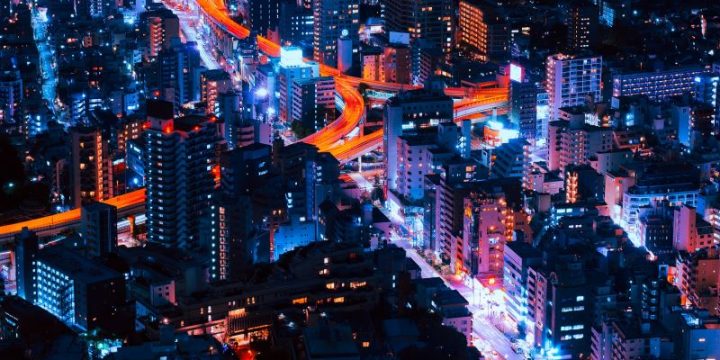 In the comments to Scott's post last week, greginak (who was one of the few to hone in on Scott's central point) asked for the "posters to offer criticisms of their own theories."  This seemed...