It's another voting Tuesday in America, let's talk about it.
Targeted tax breaks have a poor track record, providing only 16 cents of economic growth for every dollar awarded.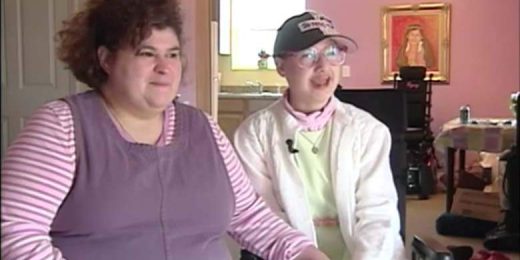 Dee Dee Blancharde abused her daughter Gypsy for more than two decades. She did so with the sanction and encouragement of medical professionals. Predictably, Gypsy is being required to pay the price.