There were several notable election last night, meaning there is reaction — and overreaction — this morning: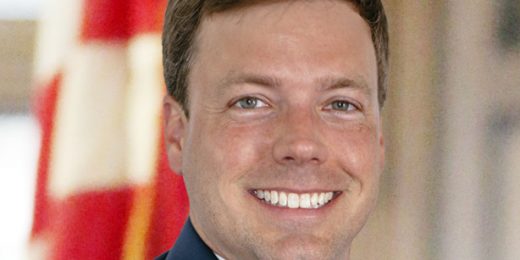 It is not the wider world's place or responsibility to enforce Robert Foster's self-imposed beliefs.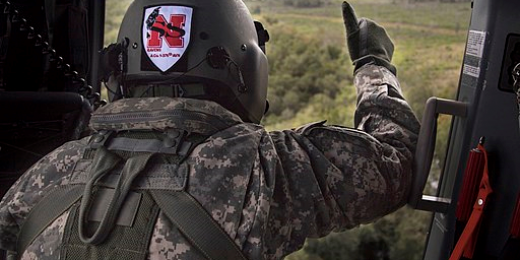 It has received shockingly little coverage, but parts of the Upper Mid-West are suffering some of the worst flooding seen in a generation, if not longer.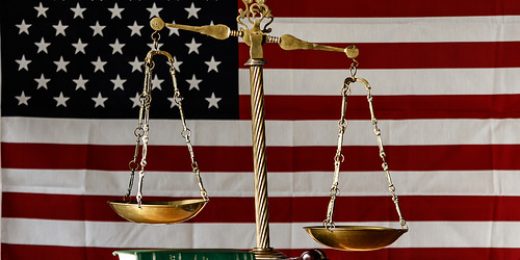 Why on Earth do we elect judges? Why, in a system designed to resist the passions of the mob, do we bring it back in at the point of maximum leverage?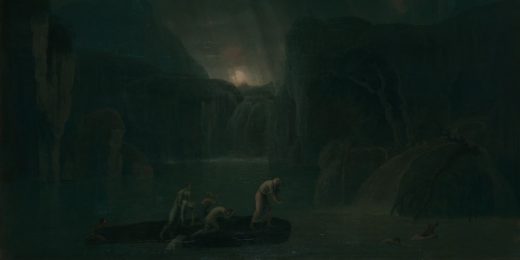 In those parts of the country that skew Tea Party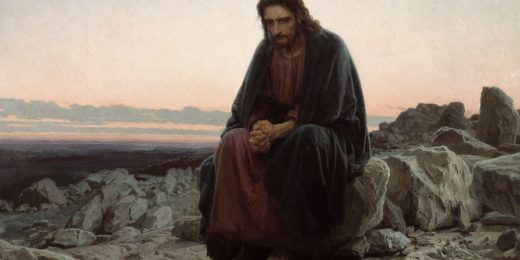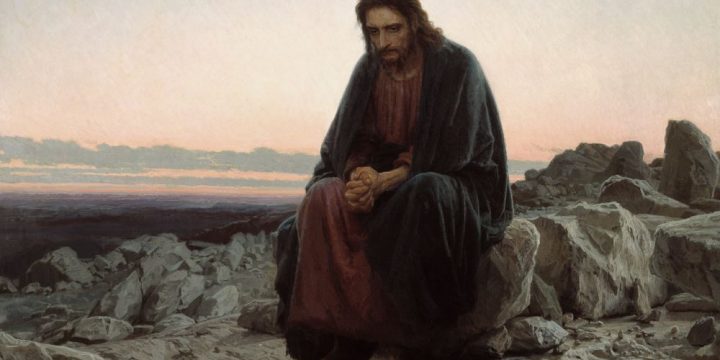 … that Mississippi didn't ratify the slavery-banning 13th Amendment until 1995, that after they did no one bothered turning in the paper work until just last week, that the only reason anyone thought to...