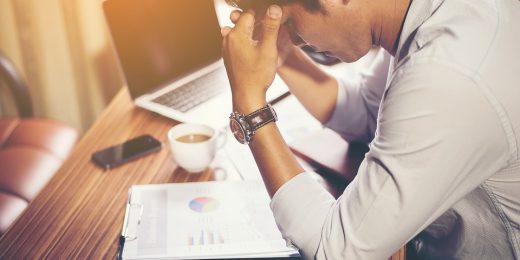 The future of Social Security is an open question. Will it still be around when millennials need it?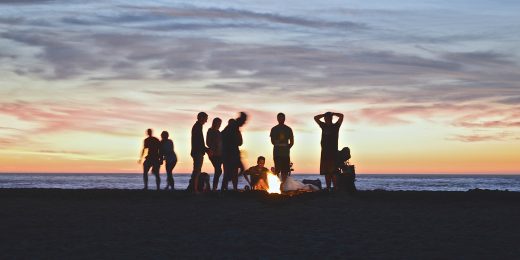 In the wake of Brexit, many Millennials blamed Baby Boomers for ruining their futures. Is the same true in the U.S.?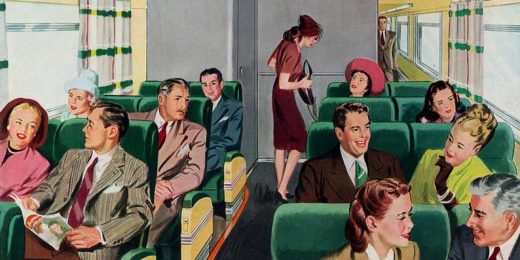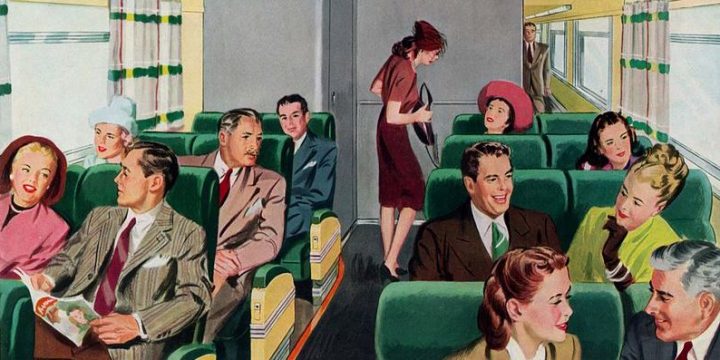 It's Linky Friday and now you have a way to malinger productivity while reading random links embedded in wry comments that are only funny after you read the articles!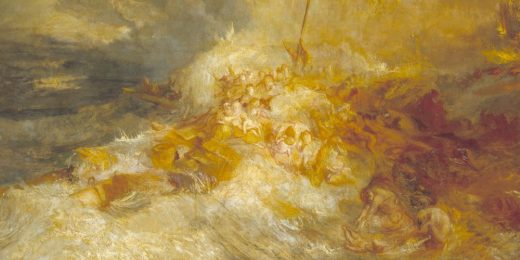 This gives a brief (if overly patronizing and insensitive) summary of what bothered me about HBO's new show: Girls. I didn't know much about it going in, other than I was pretty excited. Anyone...