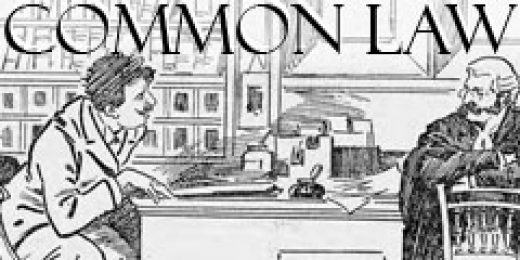 Academic theory is vindicated in actual practice: it turns out, Presidential candidates are not above copyright law.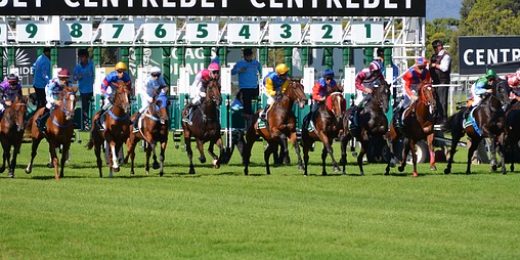 A snapshot of a crowded campaign, taken right as the gate opens.
I've been meaning to post this thought experiment for over a year now, and the threads of all our various Brendan Eich posts made me think now's as good a time as any.
"In a free society, we are supposed to know the truth. In a society where truth becomes treason, we are in big trouble." Ron Paul To illustrate the divide between Ron Paul and the...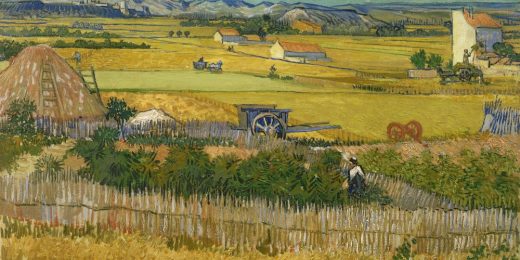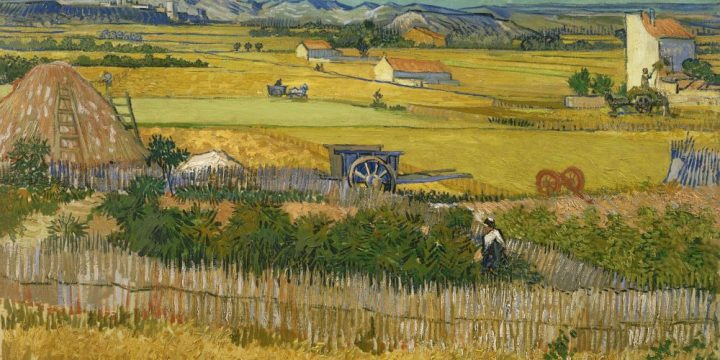 By Kyle (of Vogue Republic) In the grand discussion of where should Conservative leaders lead and where do they go, it's important to get a good lay of the land, a solid bearing of...