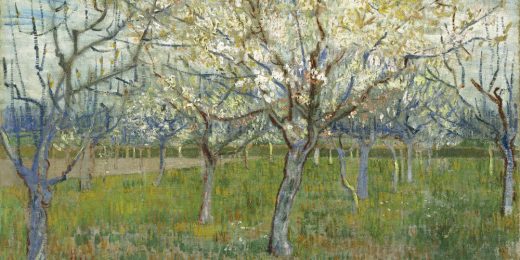 My favorite highlight from Gawker's incredibly thorough (and kind of creepy) oppo dump on Mickey Kaus's senate campaign: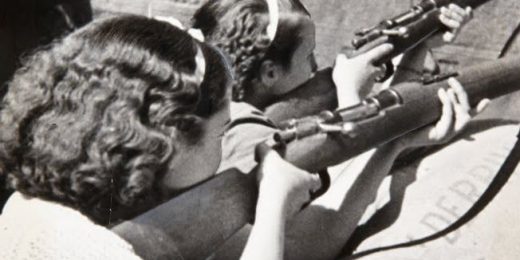 OK – I am not a connected guy. I don't live in Washington DC. I don't work for a think tank, magazine, political action campaign, or anything of the sort. I am the last...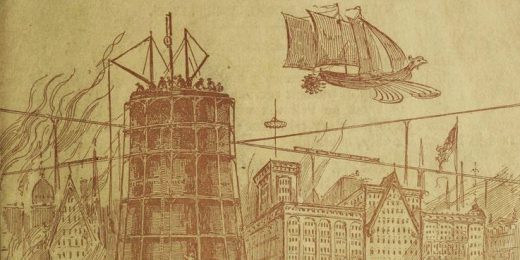 Freddie writes: Look, I think the important question remains whether or not Kaus's work is to the benefit of the liberal cause or not. To me, the answer is "usually not." But that's an...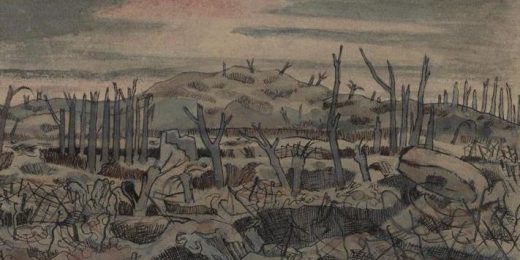 Daniel Larison once took me to task (check the comments) for saying that Mickey Kaus is a faux-liberal; it's been my opinion that Kaus's "I'm a liberal, just a reformer!" shtick is just that,...