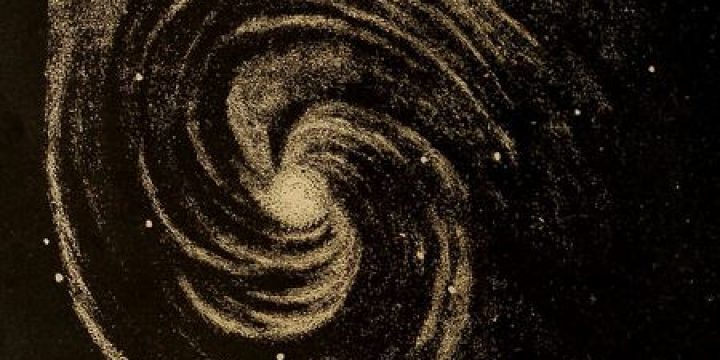 How can something be at once essential, counterproductive, and irrelevant?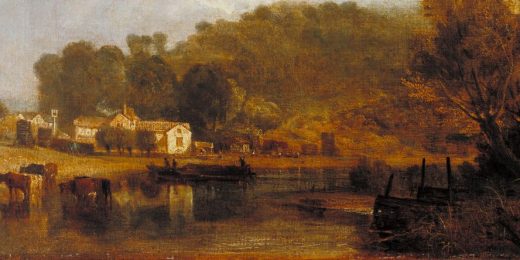 Charles Johnson's wild success at becoming the latest Folk Hero/Bad Boy D'Jour isn't happening despite the latest trends in journalism. It's happening because he's better at them than everyone else.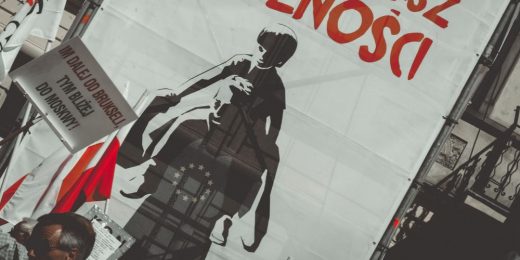 In celebration of Opposite Day, Sam advices you all to quit your whining and be more trusting of authority.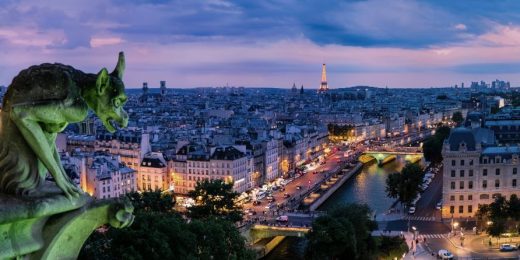 The latest conservative talking point regarding Ferguson, via Rudy Giuliani, is a call for eyewitnesses who testified for the prosecution to be charged with perjury.
Which, says Tod, is a good excuse to take a closer look at what eyewitness testimony really is.