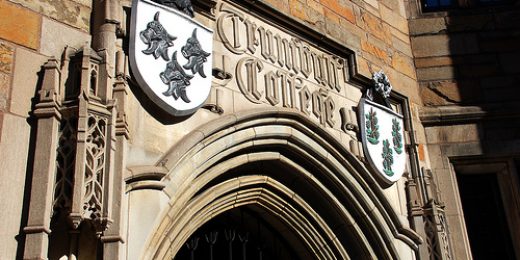 For Yale women, it's marry big or stay single.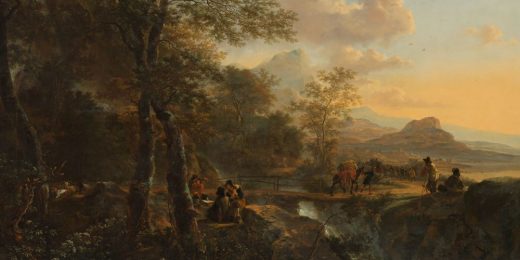 David Brooks's latest, this one on the meritocracy, is a good example of how all the right questions and smart anaylsis in the world is not going to make up for a totally wrong premise...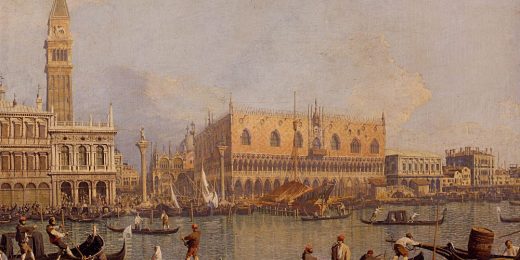 "An 'unemployed' existence is a worse negation of life than death itself." – Jose Ortega y Gasset, The Revolt of the Masses, 1930 1 The unemployment rate is 9.2 percent and flat. A few jobs...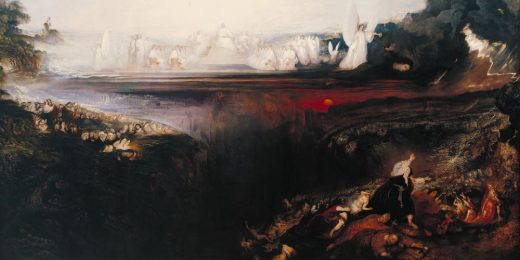 It's hard to pinpoint a year more emblematic of second-wave feminism and its emphasis on career than 1979.  In popular entertainment, The Mary Tyler Moore show had concluded its seven-year run only two years...