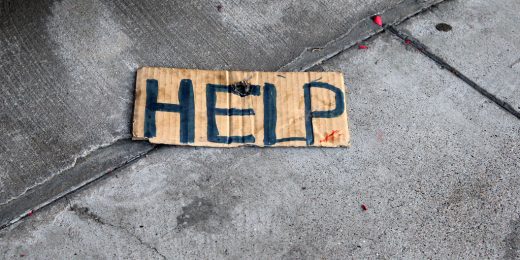 Needing help is not a sign of patriarchal brainwashing.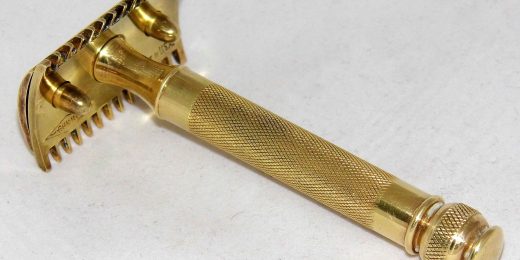 There is no evidence that the "Better Men" ad had any impact on Gillette's sales, positive or negative.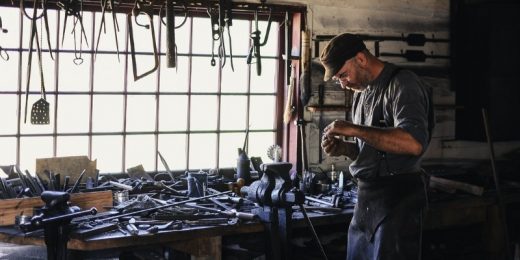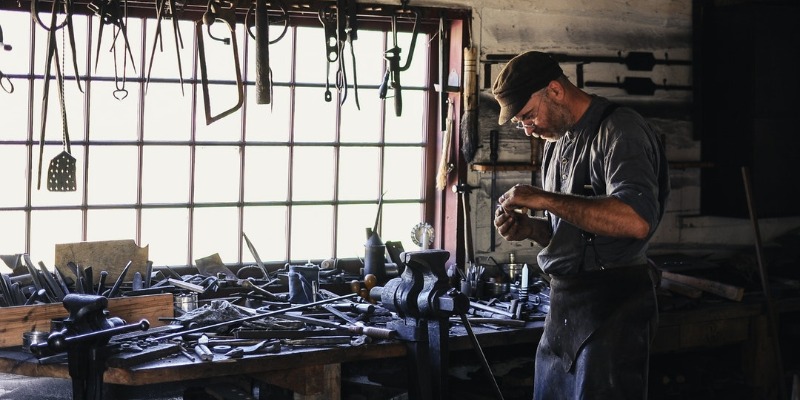 In which I take on a listicle about malehood.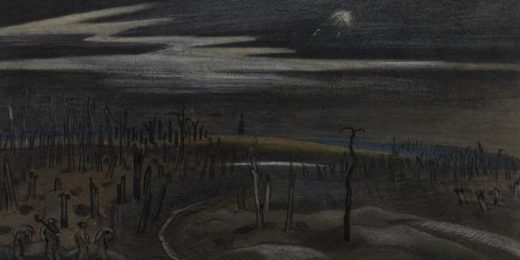 This is a trigger warning. Human bodies are gross. If that's is a problem, can I recommend looking elsewhere on the site? Seven weeks ago, I got a vasectomy. On Tuesday, I had to...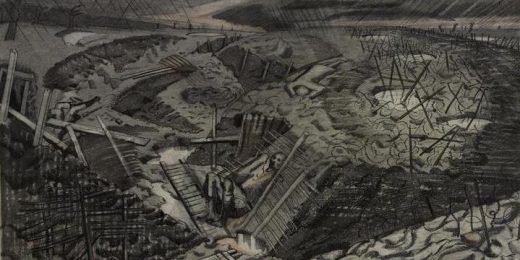 Our panel of bloggers discuss the changing role of men in modern America and try to make sense of the madness.