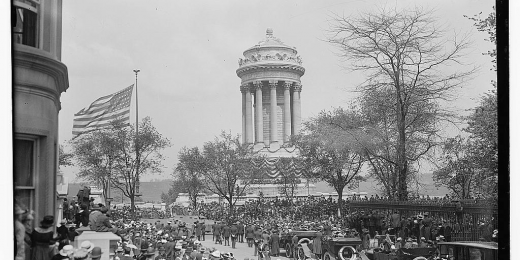 Memorial Day is here, a tradition stretching back to the Civil War and perhaps beyond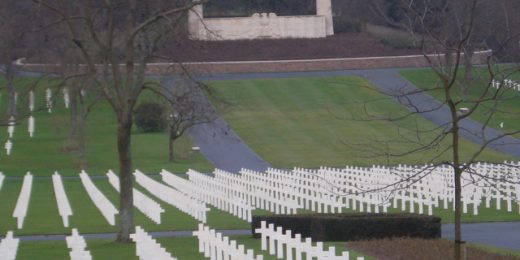 America will be celebrating Memorial Day on May 28th, 2018. Along with a long weekend, folks thoughts will turn to the meaning of the holiday, honoring the fallen of American conflicts. But over 216K of them are buried or memorialized as missing in foreign lands.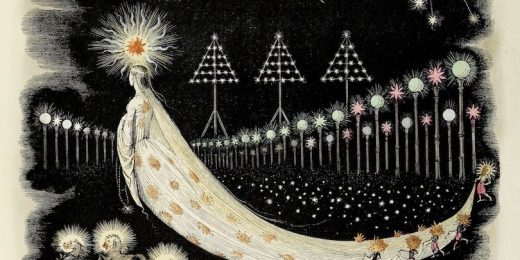 "This is the kind of arrant pedantry up with which I will not put," said Winston Churchill. Except he probably never said it.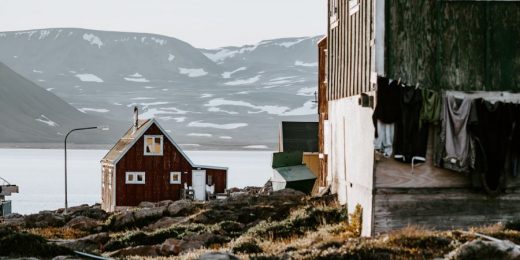 If you have not already made plans to do so, please take a moment this week to solidfy your arrangements to attend Leaguefest 2012 and join the dozen or so of your colleagues here....