The President announced overnight that he and the first lady have contracted Covid-19 virus.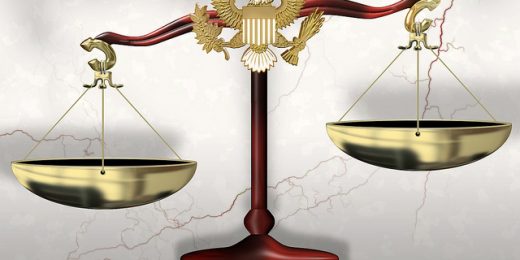 Melania Trump demands that women be able to prove abuse they have claimed. She demands this as if proof matters.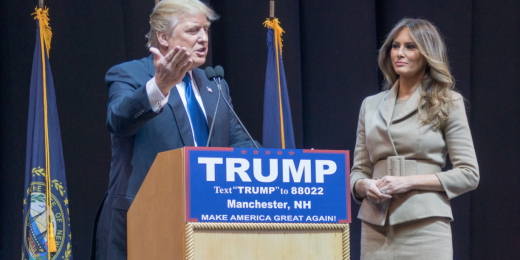 A new Politico report presents a perfect test case on the question of why people really rally around litmus-test political issues.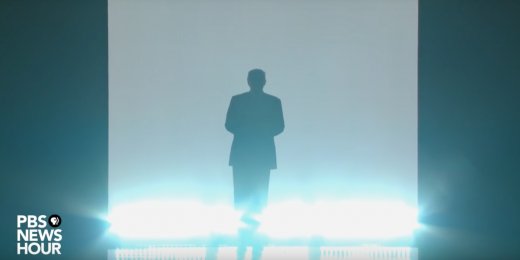 You shouldn't judge Melania Trump by the incompetent actions of her husband's staff. But you sure as hell should judge the staff.