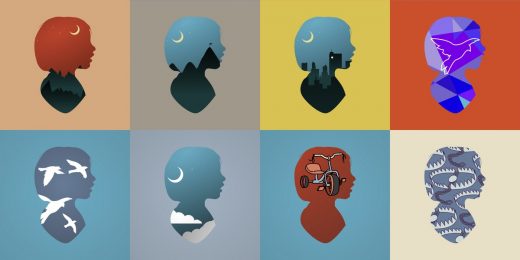 I don't drink. I don't drink coffee. The only drugs I've ever taken are… powerful stimulants. Funny how that happened.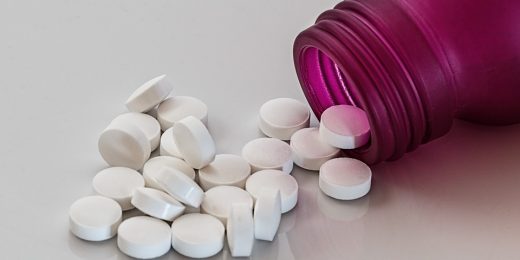 We need a brand-new approach to relieving human pain. Our existing solutions pack our prisons, sentence nonviolent offenders to life and exacerbate one of the worst and most avoidable tragedies in recent memory.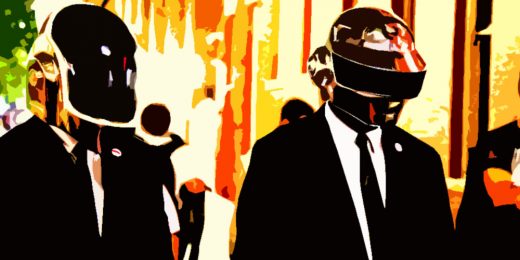 First and Second Friends.