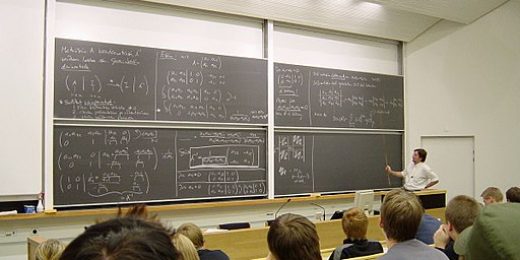 See what you thinking, and discuss with the Commentareum.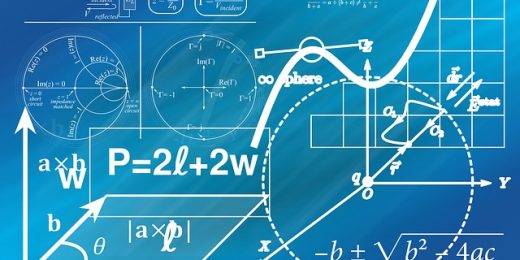 Yes, there is a rich and diverse history behind the development of mathematics, but is there currently room in the math class for that?
To be honest, this is the first I've heard of Octonions, and when I first read the title, I wasn't entirely certain they weren't talking about a layered root vegetable.