Tagged:
marijuana legalization
Two pieces about the success of drug use ballot initiatives and what President-Elect Biden should do about marijuana legalization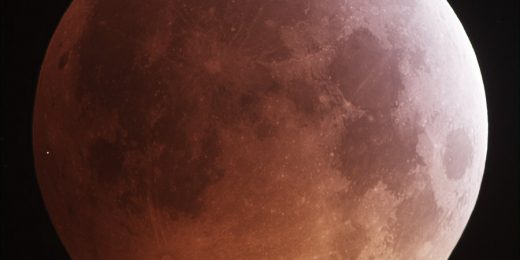 Saturn is losing its rings. The shepherd moons are keeping it together but the ice is slowing raining down on the planet and not being replenished. So be sure to take a look some times in the next … well, 100 million years.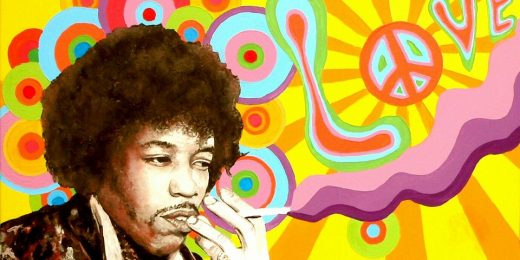 Marijuana wedding bars might be just what you need to have a wedding you won't forget.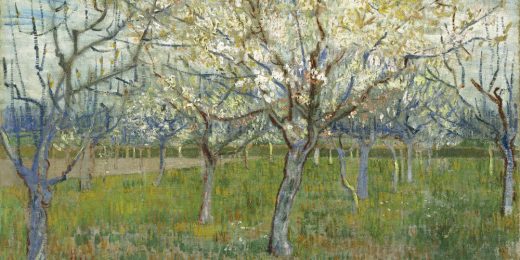 To the left is a meal I had in Portland, Oregon this weekend. It was not the best meal I had. But it was the gayest. (Read more at NaPP…) Burt Likko is the...