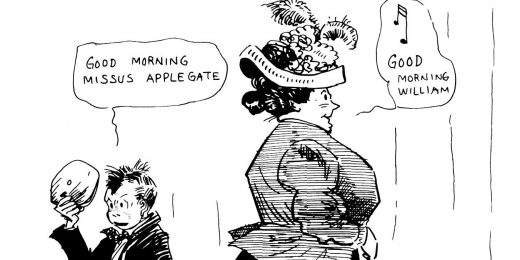 When you first tipped your hat for a lady.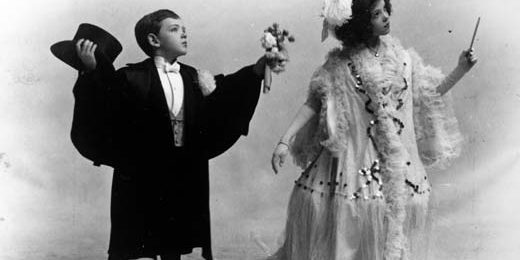 The term "Charm" isn't used all that much anymore, and to be honest the last time I heard it used in day to day conversation was to sound purposefully formal in describing someone. So maybe there is something to the notion it has fallen out of favor.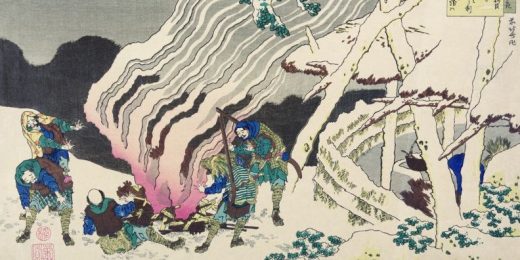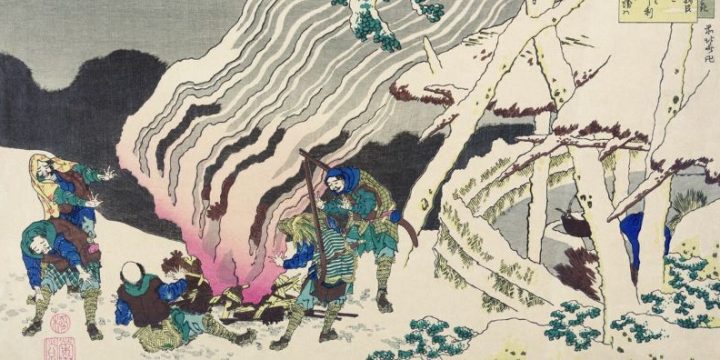 What's to do when some parent (who obviously isn't you because of course you have better judgment than that) brings their child to an inappropriate place? Also: food porn from Chicago!