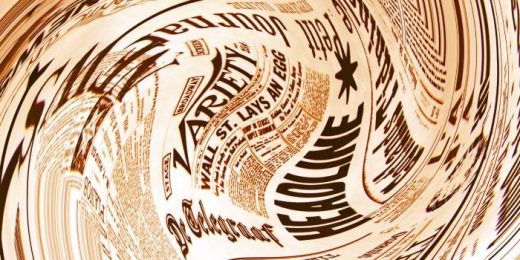 It's not the science that's bad. It's the way you're reporting it. Also, war.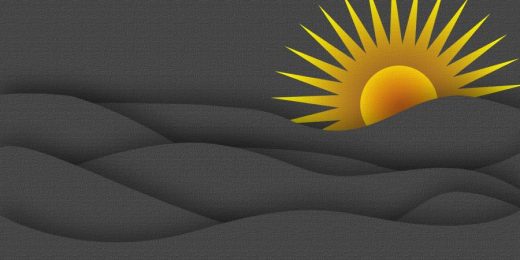 Taylor Jacobson argues that the best way to deal with the modern news media is to ignore it completely.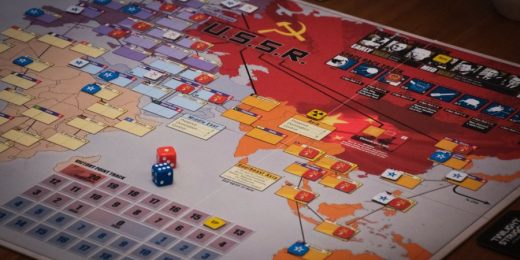 Reading the article by Eric Schmitt that ran in last Sunday's New York Times under the headline, "Lull in Strikes by U.S. Drones Aids Militants in Pakistan," one gets a sense of just how...
Although I richly deserve a reputation as something of a polemicist, I'd like to think that I am not so shrill a partisan that I don't admit that times have changed. In the beginning...