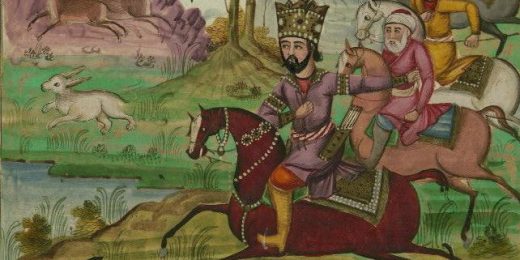 Maclean's Adam Goldenberg compares sportscasters to cockroaches… which is actually rather complementary.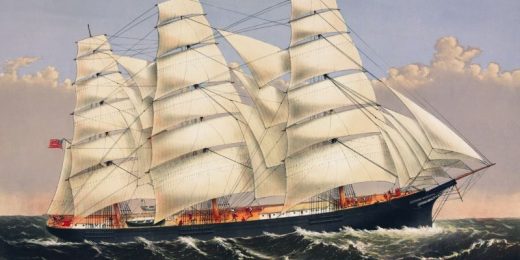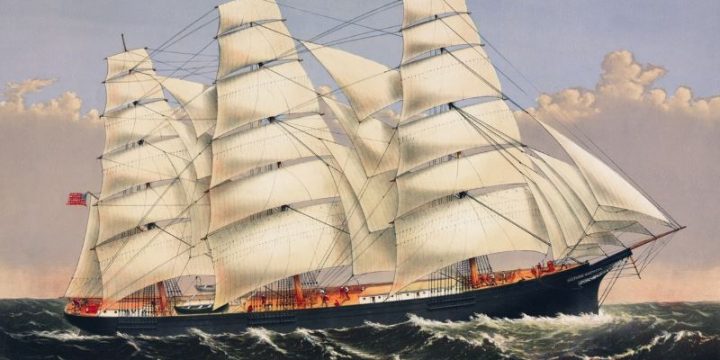 At Maclean's, Paul Wells looks at President Obama's talk about the Keystone pipeline, as well as Prime Minster Harper's actions, to try to determine just what the hell the PM is up to. Over at Politico...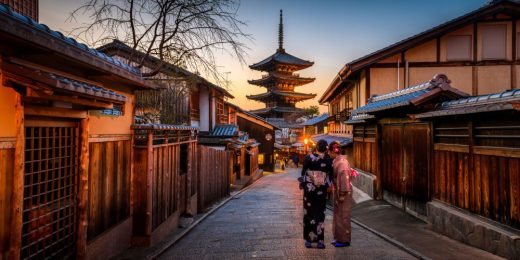 The Queen is under attack in Canada, but very few Canadians really care.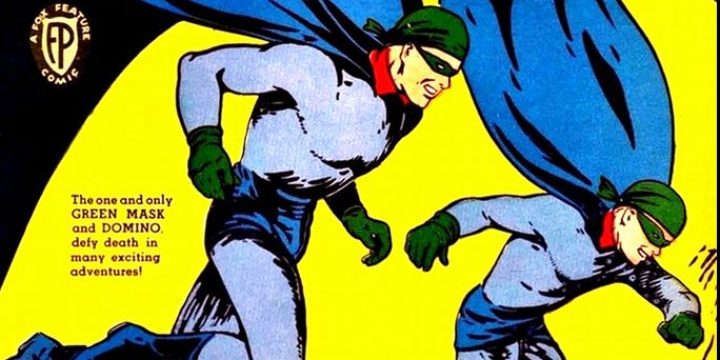 Conservatives have drawn lines in the silliest of wars: the war on bikes.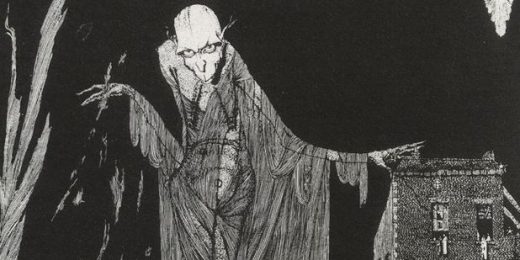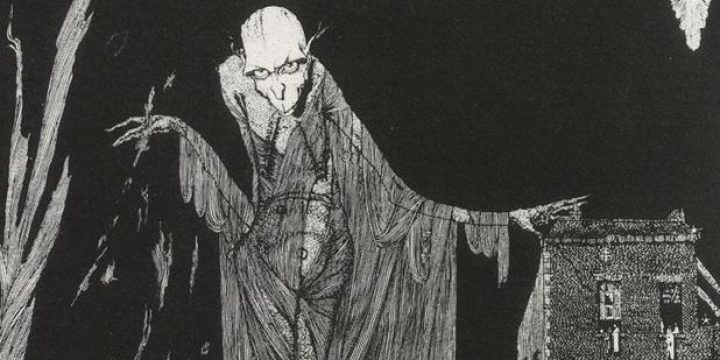 Remember when National Post's Chris Selley made a joke in defense of Edmonton that their mayor just couldn't understand? Well, now it's Maclean's Colby Cosh… except he's actually making fun of Edmonton, and her mayor: A fine-dining...