Tagged:
Louisville Police Department
Since last week's press conference, that already flimsy case excusing Taylor's killing has taken four significant body blows.
It is unclear if either group put any thought into what it looks like to make that claim, given the severity of what was being protested, but it seems safe to assume that none was.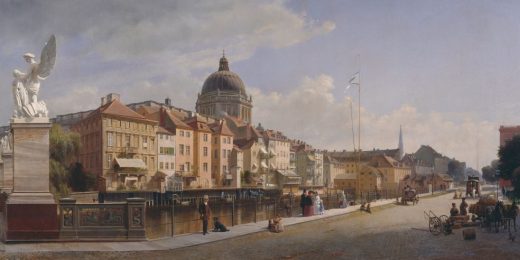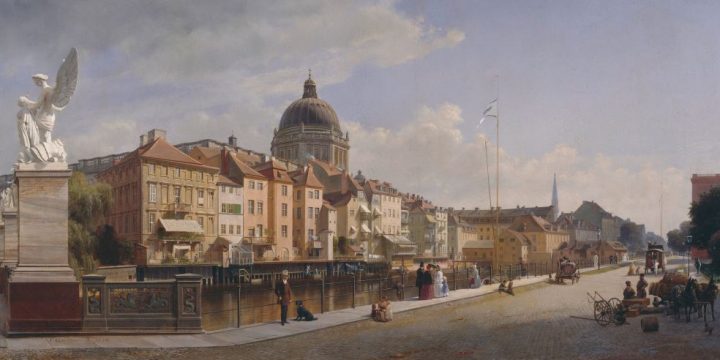 The UC-Davis pepper spray incident has come back into the news lately. Far be it from me to ignore. Back in November I left this comment on  a post here at The League. I think it...