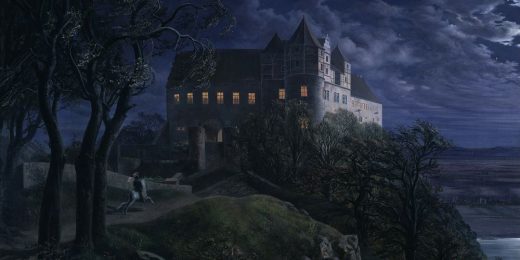 Spoilers, thoughts, my alternative ending – after the leap…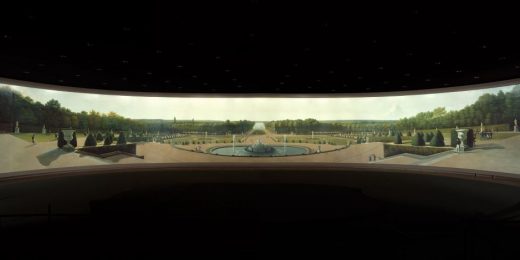 [updated] I've been terribly remiss in my Lost blogging. Unfortunately, my schedule and my lack of a television make it hard for me to blog about TV shows – even shows like Lost which...
I'm a little late to my Lost blogging again – mainly because I didn't end up watching 'Sundown' until this past Friday.  I thought it was a good episode.  Very dark.  The show is...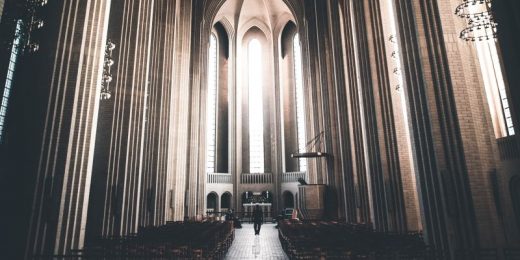 I think I'm going to start blogging weekly on the final season of Lost.  I wish I'd started this with the season premiere, but it's too late for that. As a primer – I...