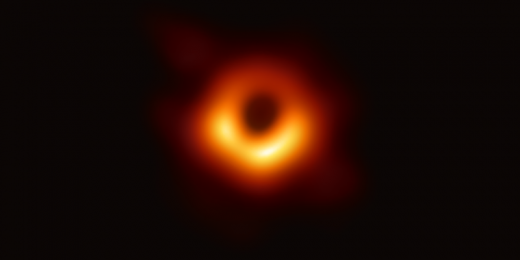 Black holes were first theorized in the 18th century. But because they are…you know…black…we couldn't image them directly. Until now.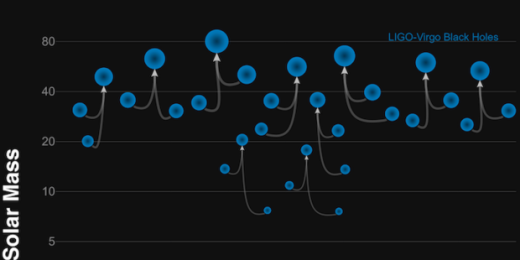 So … ten stellar collisions weren't enough for you, huh? How about ten, ten colliding black holes! Hahahaha.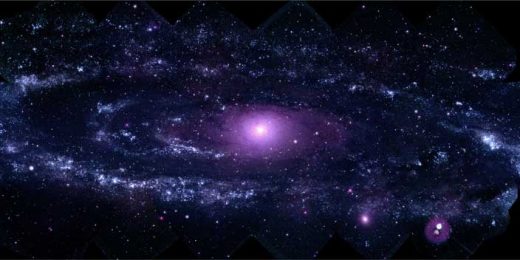 No, a quarter of millennials are not experiencing PTSD because of the election. A few months after the election, college students were still a bit stressed by it. Which makes them like everyone else.