Celebrating Thanksgiving with one of the world's greatest vanity projects ever, The Band's The Last Waltz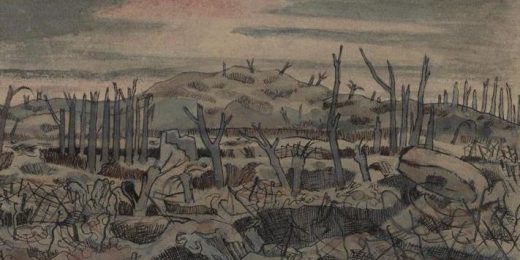 …Maybe.  An intrepid CNN.com reporter attempts to answer the question that has plagued all of us for years: did Levon Helm sing "Annie" or "Fanny"?  (For the record, I've always thought "Fanny" – but...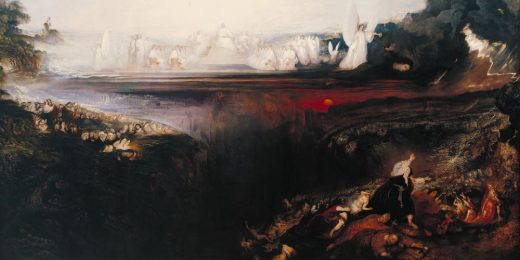 Levon Helm was a musician's musician. Raised near Helena, Arkansas, home of the King Biscuit Time, the longest-running radio show, he was raised in the very heart of what would become rock and roll....