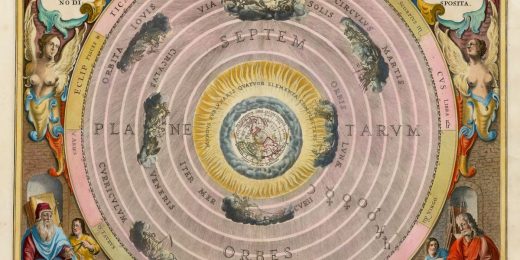 Why Lena Dunham is the greatest existential threat to America today.
by Someone You're Friends With on Facebook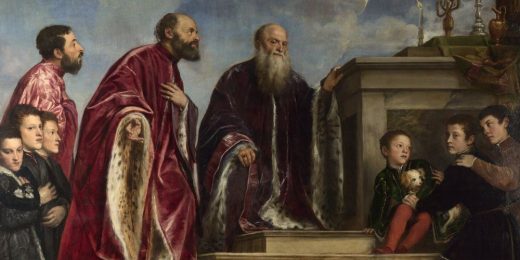 The "joke" in the Dunham-for-Obama ad is the equivalence it posits between voting and sex.  But a more basic premise of the ad—one which I think is not challenged by either its irony or...