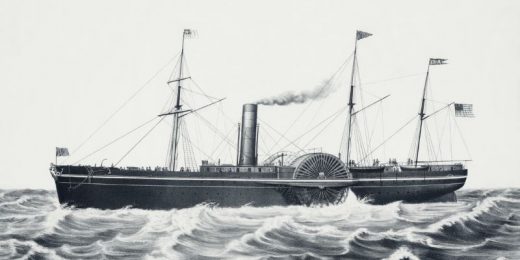 Digital readers apparently make things easier for would-be censors.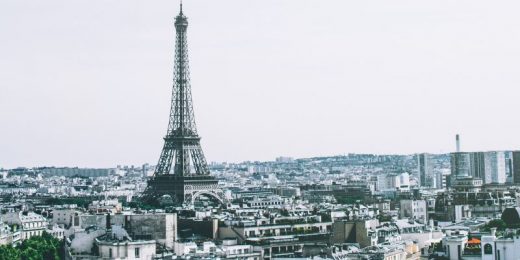 I suppose the difference for me between the adopting of these two technologies – Twitter and Kindle – neither of which I use (though we do have a Twitter account tied to this blog),...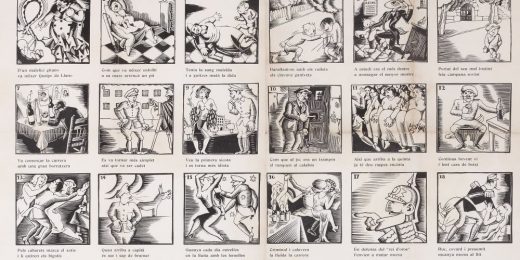 …but never one that cost $400.  And usually I lost them by loaning them out.  May as well give a book away if you're going to loan it out.  In any case, Alan Jacobs...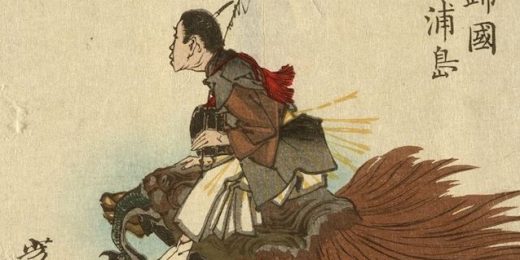 …but I do own a computer, and these days you can do almost anything on a computer, including watch TV.  There are many, many fewer ads and you don't fall prey as easily to...