Targeted tax breaks have a poor track record, providing only 16 cents of economic growth for every dollar awarded.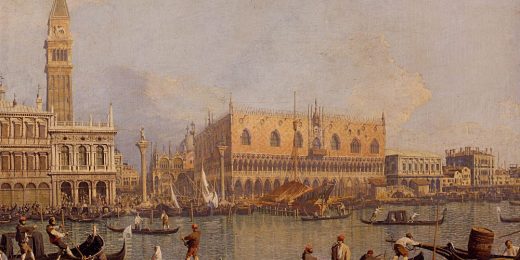 Where we learn that pointing out institutional racism is inflammatory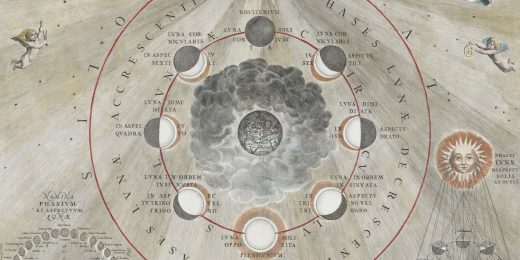 It's the close of the term, and here's a recap of the major cases from SCOTUS this year. Some surprising results. Some, not so much. Alsotoo: we're waiting until Monday for the Hobby Lobby and Harris decisions.