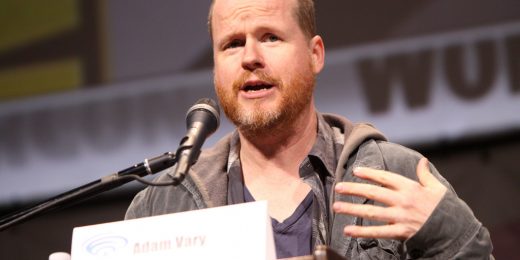 My relationship with Joss Whedon is complicated.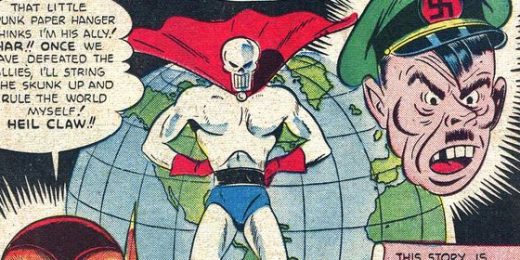 In his film version of Much Ado about Nothing, Joss Whedon highlights the social context that makes it acceptable for Claudio to shame Hero before her father and the wedding guests. There's something rotten in the patriarchy of Messina.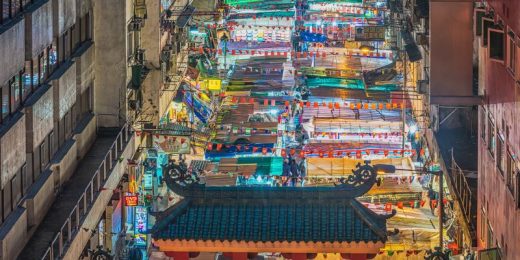 Political ads are like soft drink ads. They don't have anything to do with facts or the inherent quality of a product,[1] they're really just designed to make you feel an emotion that probably isn't deserved...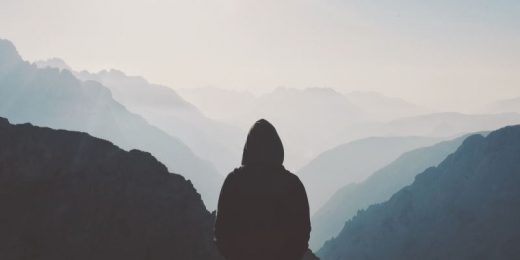 "They're a mash-up; they're insane," Whedon says. "But the beauty of that is as exciting as the problem of that is daunting." Marvel's The Avengers is an impressive monster. A juggernaut at the box...