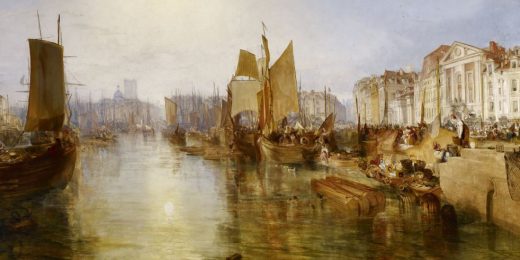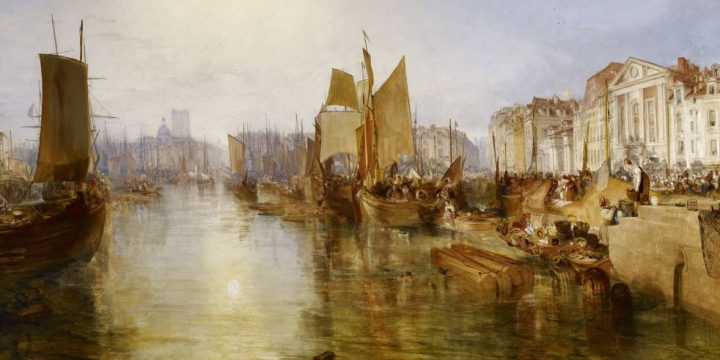 Russell laments the demise of The New Republic.
Why I think Elias's latest is off the mark.
Jonathan Chait is reasonably sure that "killing some of the Syrians who are soldiers wantonly killing civilians will probably lead to a net decrease in killing," and with that let the bombing commence.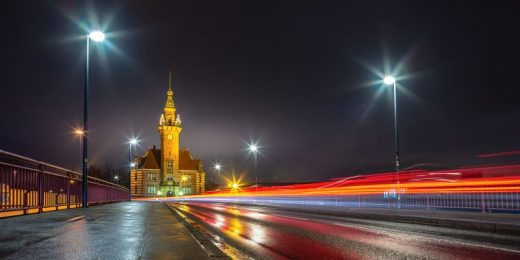 Alec MacGillis takes a subtle shot at a Jonathan Chait post I recently praised, and upon reflection, I think he's right. While praising former Chief of Staff Bill Daley's recent jeremiad against the four red state Democrats...