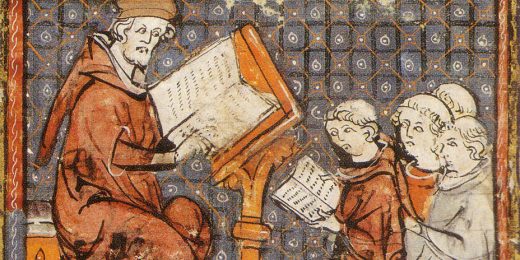 What is the future of higher education? Face to Face? Online? One veteran practitioner's opinion informed by experience.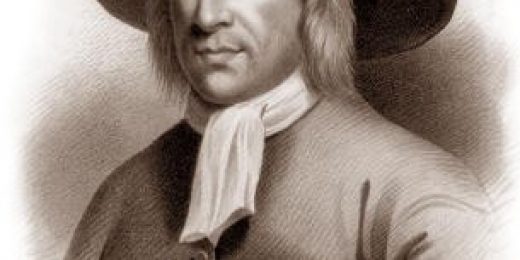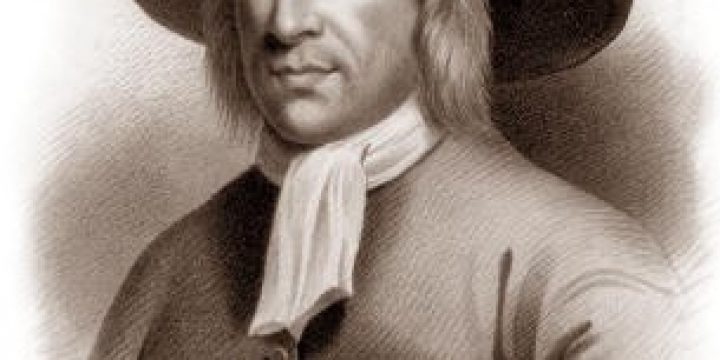 A brief gloss of the complex intellectual and spiritual harmony between the Founders and the Quakers.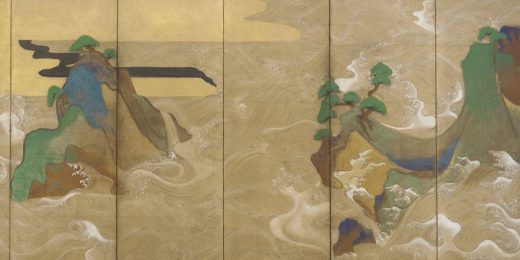 An academic jumps on an already-heaping intellectual dogpile.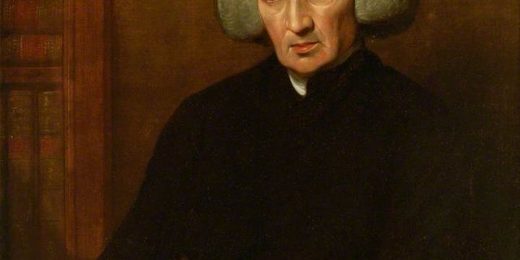 Jon Rowe points the reader towards some remarkable research.