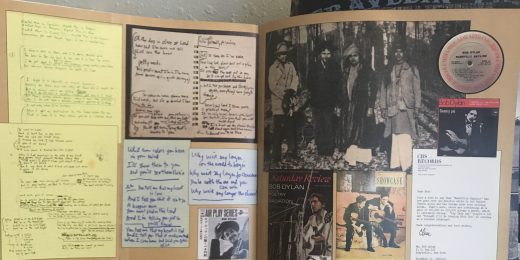 What makes this set so special is that includes Dylan's work with the Man in Black, Johnny Cash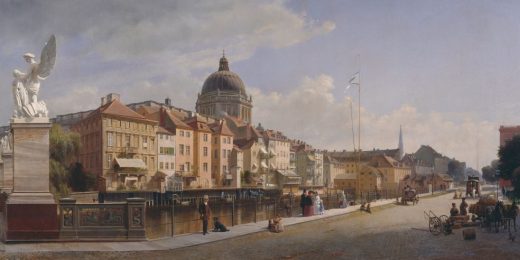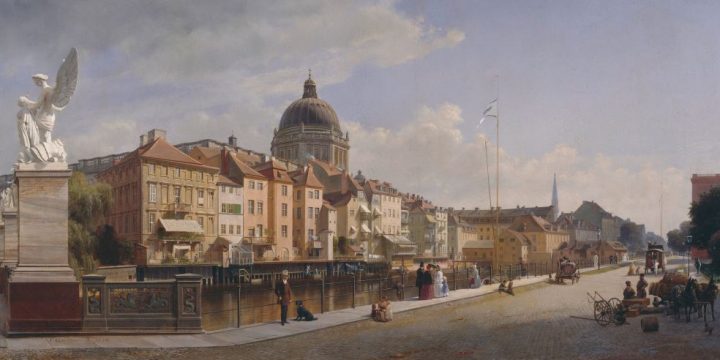 After an English teacher decided to "warm up" his class for a test by playing a few tracks from Leonard Cohen's Cohen Live, one of my brother's friends, knowing that I was a Cohen...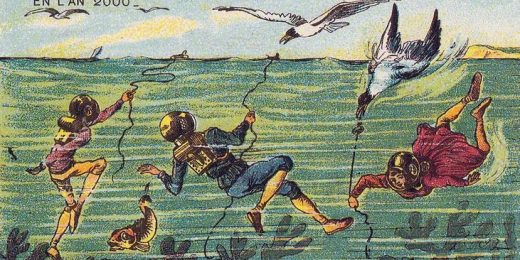 This was brought up in an earlier thread, but Will Wilkinson's post on country music is worth a closer look. Wilkinson listens to country music in his car – sometimes I do, too. Sometimes...